Acting on Impulse
Set up in Manchester UK in 2007, our aim is to give homeless and marginalised people a voice through film and theatre.  It's drama from the streets – as real as it gets.
Read More
Please Donate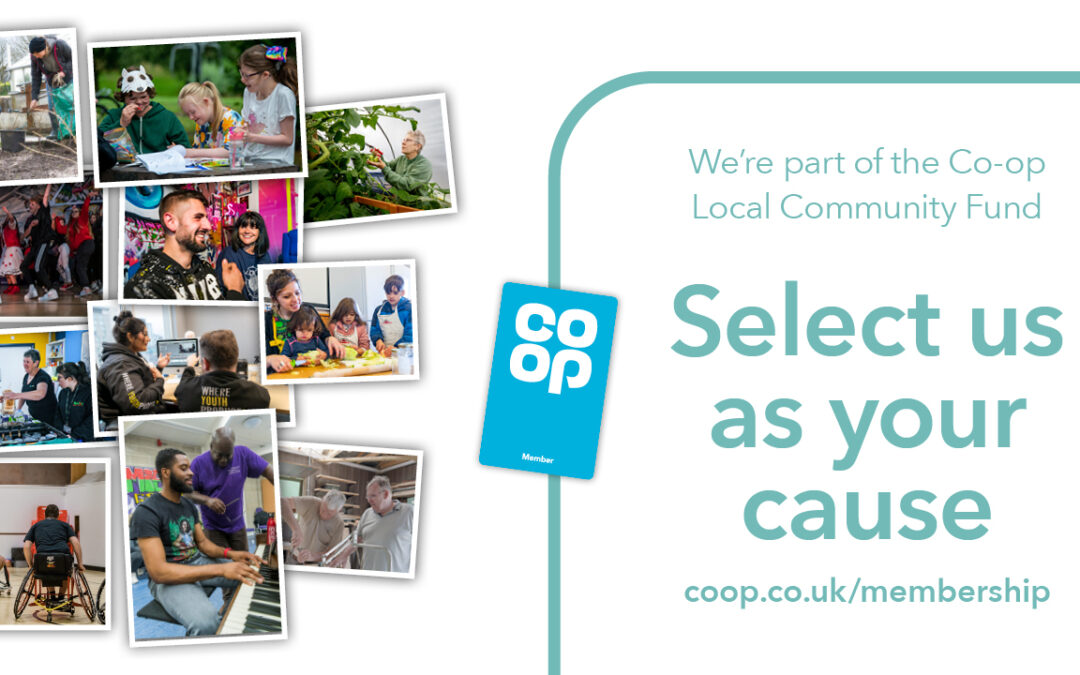 We're delighted to have been chosen by Co-op to be one of their causes for the next year. We need your help as well though! If you are a Co-op member anywhere in the country please select us as your nominated charity by following this link and logging into your Co-op...
read more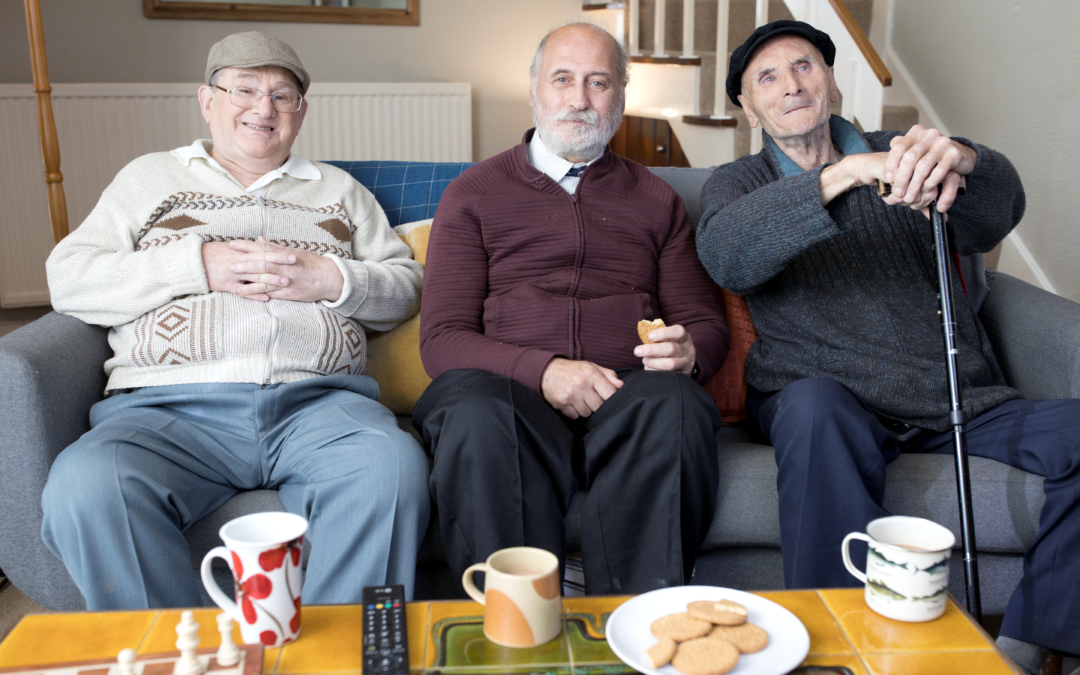 Oglebox - you're watching future TV Saturday 16th July saw the premiere of Oglebox at HOME cinema in Manchester city centre.   Don't worry if you missed it, it's now on our YouTube Channel for you to enjoy at your leisure.  There's also some behind the scenes footage...
read more

Filming 'Ope 2023
We had three exciting days filming 'Ope in Bolton, Cranage and Manchester. Now it's into post production. We are looking forward to our first sight of this ambitious film early in November.

Autumn 2023 Workshops
Our next programme of workshops is due to begin on Sunday 29th October 2023 at Trinity Sports Centre, Cambridge Street, M15 6HP. Refreshments 2.45pm, workshop 3-5pm.
All newcomers welcome – please get in touch with us if you've not been before but are interested to know more.

'Ope Film Premiere 2023
.We will be premiering our latest film, 'Ope' at HOME arts theatre and cinema complex on Saturday 18th November. The doors of cinema 2 will open at 10-40 and the programme will start at 11-00. Please come and support our wonderful actors and bring your friends. There is no charge for entry, but donations will be welcome.