Acting on Impulse
Set up in Manchester UK in 2007, our aim is to give homeless and marginalised people a voice through film and theatre.  It's drama from the streets – as real as it gets.
Read More
Please Donate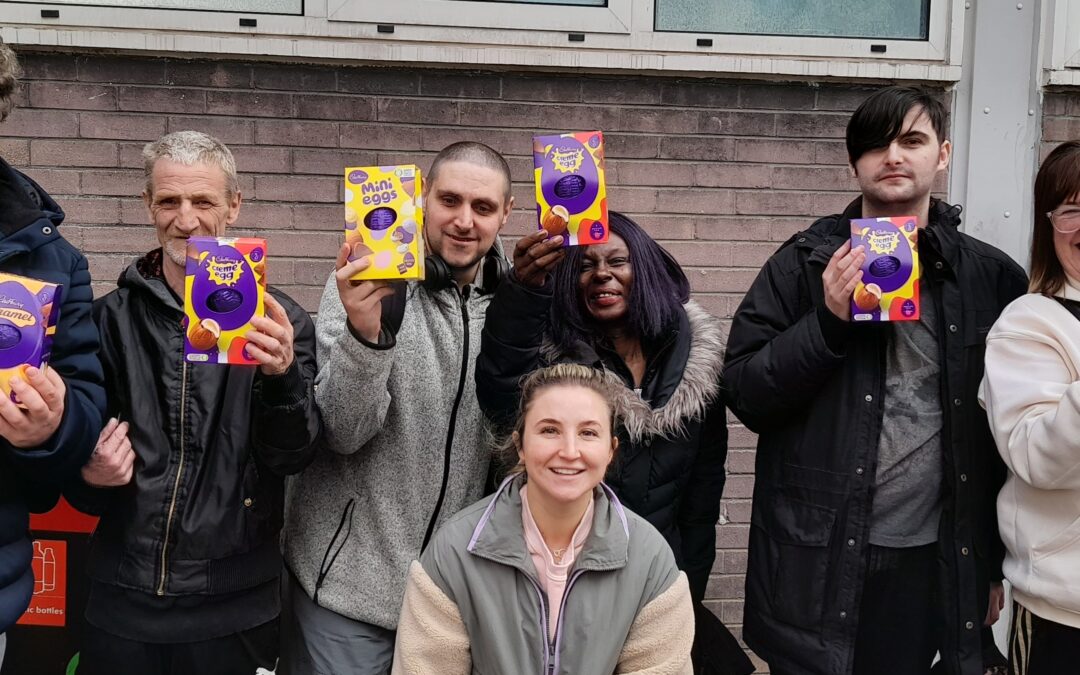 Wishing everyone a Happy Easter from all at Acting on Impulse! Pictured above are a few of the actors and assistant workshop leader Jazmine at the end of our last rehearsal before Easter. We were delighted to be able to bless them with a gift of an Easter egg each,...
read more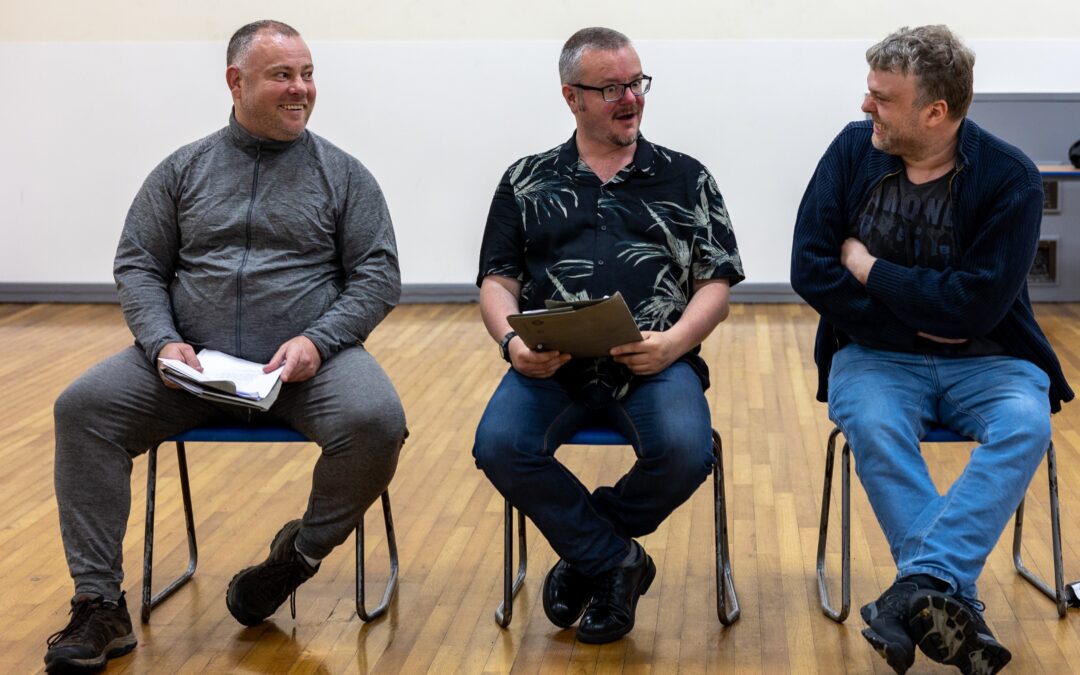 We're so excited to be making a film again after 3 years!
read more