We could never have achieved any of this without the help of others. Friends, family, local organisations – people who through the kindness of their own hearts have helped us grow and achieve what we never thought possible. The following are just a few of many we would like to thank: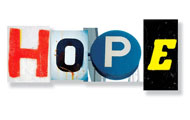 Hope Together
Hope 08 was our original source of inspiration and the theme of bringing hope to our cities is kept burning in the vision of Acting on Impulse.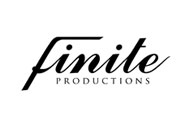 Finite Productions Ltd
The production company that has taken Acting on Impulse to the next level. They have been very supportive and actively involved with our work since 2008.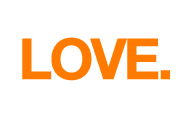 Love Creative
This award winning brand development company designed our first web site. We still use much of their copy in our latest web site design.
Funders
We are very grateful to the following funders of our work. Their support has helped us transform lives.
Souter Trust
Manchester Guardian Society Charitable Trust
The Co-Operative Group – North West Community Fund
The Community Foundation Manchester
Trusthouse Charitable Foundation
StreetSmart
Lloyds TSB Foundation for England and Wales
Garfield Weston Foundation
Trust Greenbelt
Seedbed Trust
The Yapp Charitable Trust
The Pret Foundation
Sir Jules Thorn Trust
The Albert Hunt Trust
John Grant Davies Trust
The Camellia Trust
The Enid Slater Charitable Trust
Peter Kershaw Trust
Foyle Foundation
The Charity Service