GET INVOLVED
How You Can Help
If you would like to make a donation, or help in some other way then please contact us.
We would also like to hear from you if you are a business or investor interested in sponsorship of our workshops or feature film.
Every contribution from a group or individual makes a massive difference and helps keep Acting on Impulse alive.


EasyFundraising
 When you shop online at over 6000 retailers you can also generate a donation to Acting on Impulse at not cost to you by going via the EasyFundraising website, details on our blog  

Recycle your used ink jet printer cartridges

We have joined with Recycle 4 Charity. They donate up to £2 per used cartridge directly to us. Help us and the environment at no cost to you – details on our blog.  

e-greetings cards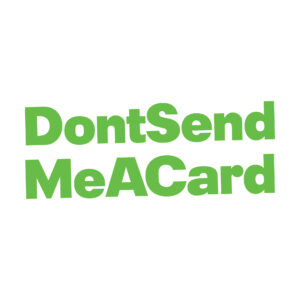 With the rising cost of postage stamps and the environmental impact of greetings cards maybe you're considering sending a personalised e-card rather than a physical greetings card. DontSendMeACard.com makes this easy, simply select an Acting on Impulse eCard and choose the amount you wish to donate to us.  Details on our blog.
It's not just about digging deep into your pocket – Acting on Impulse relies on a variety of voluntary contributions.

Actors
If you have had experience of homelessness and want to try your hand at acting, or, if you know someone who may benefit, get in touch for more information about the workshops.

Venues
We require venues where we can run weekly workshops sessions for 3 or more weeks. We need exclusive access to good floor space for a period of about 2 hours or so. Ideally this would be at very low cost or ideally free.

Guest Workshop Leaders
If you have a background in TV, film or theatre with the ability to share your talents with others – get in touch.

Refreshments Leaders
Acting is hard work and we have many hungry mouths to feed during workshops and filming. Help is needed to prepare and serve refreshments or maybe your business could make a donation of refreshments.

Education Leaders
Education is a key part of our business and teaching packs for schools and colleges. We also need to develop more material that spreads the word of Acting on Impulse to other organisations working with homeless people.

Bright Ideas!
If you've got any ideas for projects that our actors could be involved in then let us know. We love to be creative.