Acting on Impulse
Set up in Manchester UK in 2007, our aim is to give homeless and marginalised people a voice through film and theatre.  It's drama from the streets – as real as it gets.
Read More
Please Donate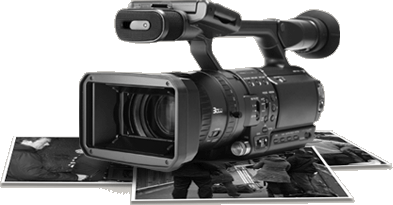 Acting on impulse is very excited about its new website. It has been created to reflect the look and feel of the old site, but is technically more up to date and is more flexible. Have a look at what we've done . . .
read more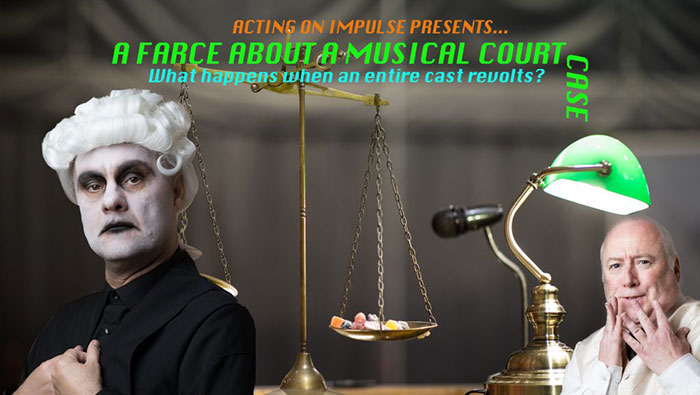 Opening the door to a new season always comes with a mixture of excitement and nerves. The nerves are about whether we can keep developing fresh ideas – especially after 12 years!
read more

Autumn 2021
We have re-started our programme of outreach projects. The first will be at Back on Track in Swan Street. If you are part of an agency interested in us coming to run a project, please register your interest.

October 2021
We will be starting our main workshops again on October 24th at Trinity Sports Centre at 3pm. We have a theme for the year, which is the one suspended at the onset of the pandemic. We will be looking for new recruits to join our family of actors for this new production.

Online Premiere, 'The Invitation'
Re-live one of our earliest films! With little money to spare, the organisation of a cobbled together wedding takes some unlikely twists in, 'The Invitation'. Join us for a movie night at 8pm on Thursday 23rd September. Watch on Facebook or You Tube. Search for Acting on Impulse.