Acting on Impulse
Set up in Manchester UK in 2007, our aim is to give homeless and marginalised people a voice through film and theatre.  It's drama from the streets – as real as it gets.
Read More
Please Donate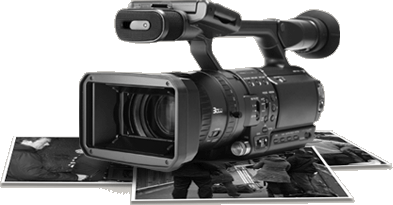 Acting on impulse is very excited about its new website. It has been created to reflect the look and feel of the old site, but is technically more up to date and is more flexible. Have a look at what we've done . . .
read more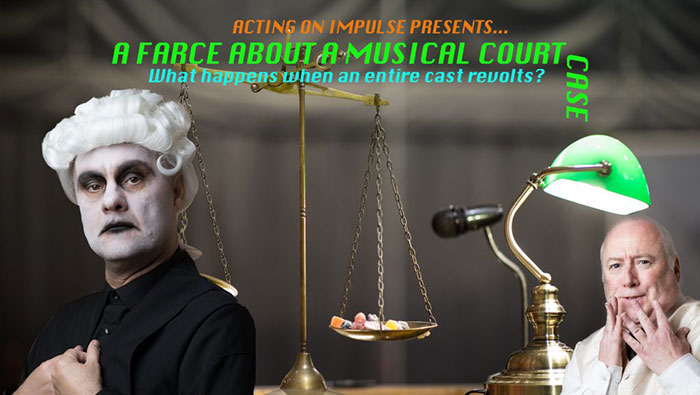 Opening the door to a new season always comes with a mixture of excitement and nerves. The nerves are about whether we can keep developing fresh ideas – especially after 12 years!
read more

New Year 2021
We are wanting to re-start our programme of outreach projects. If you are part of an agency interested in us coming to run a project, please register your interest.

March 2021
We are currently looking at starting workshops again in March or April. These have been delayed from the planned October start due to Covid 19 restrictions.

May 2021
We are hoping we can film our next film. This was delayed from 2020 because of the pandemic. We have a script and we have a troupe of actors raring to go!