Acting on Impulse
Set up in Manchester UK in 2007, our aim is to give homeless and marginalised people a voice through film and theatre.  It's drama from the streets – as real as it gets.
Read More
Please Donate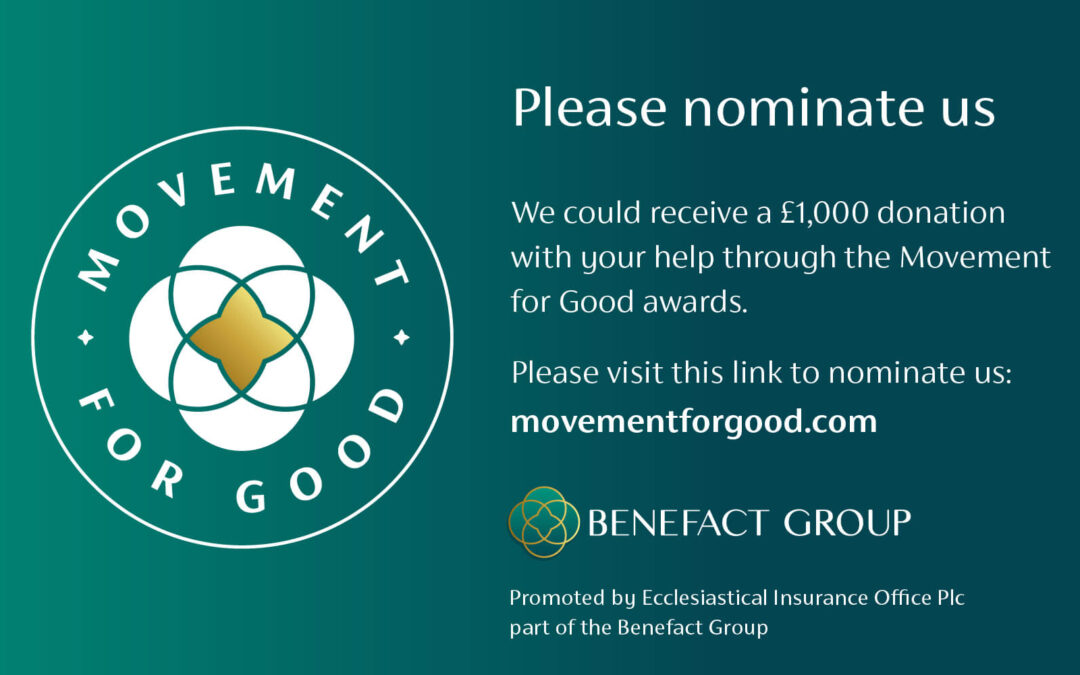 Please take 1 minute to nominate us to receive £1000
read more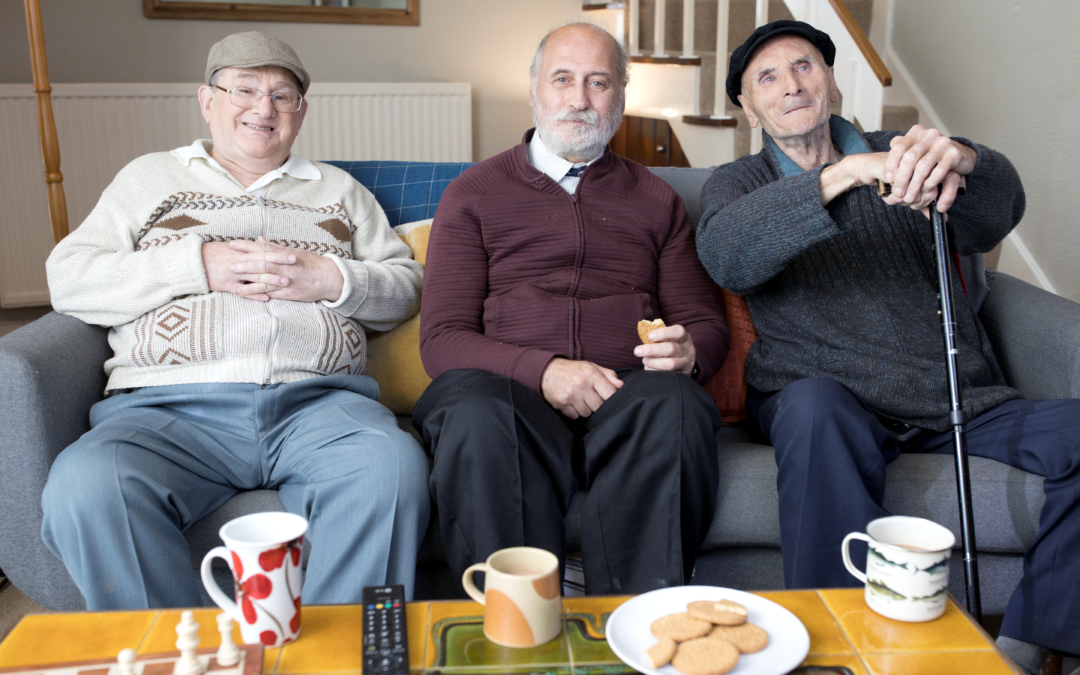 Oglebox - you're watching future TV Saturday 16th July saw the premiere of Oglebox at HOME cinema in Manchester city centre.   Don't worry if you missed it, it's now on our YouTube Channel for you to enjoy at your leisure.  There's also some behind the scenes footage...
read more