Acting on Impulse
Set up in Manchester UK in 2007, our aim is to give homeless and marginalised people a voice through film and theatre.  It's drama from the streets – as real as it gets.
Read More
Please Donate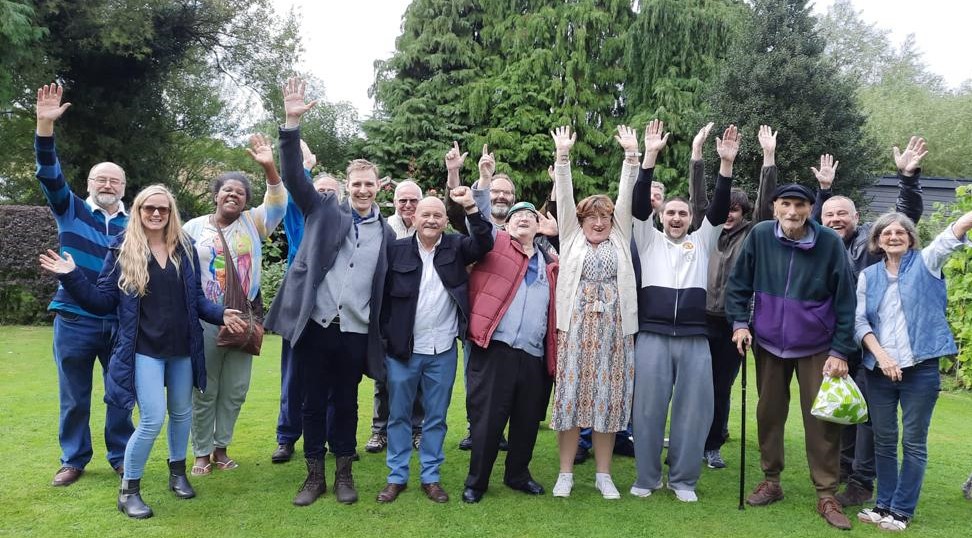 Sunday was a special occasion for Acting on Impulse as we met to celebrate our actors' achievements over the past 3 years. There was a great buzz as 25 of us enjoyed a barbecue and catching up as we'd not met since the premiere. Each actor received a certificate of...
read more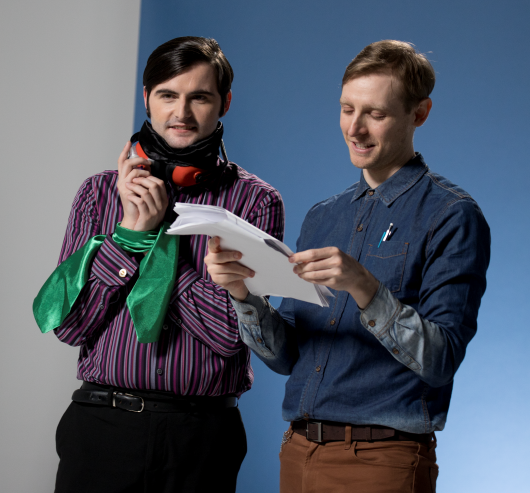 Working with Acting on Impulse has been one of the highlights of my professional and creative life. I have loved every minute of working with this group over the last four years. Not only is it creatively fulfilling, but AOI's dedicated ethos and mission meet needs...
read more