Acting on Impulse
Set up in Manchester UK in 2007, our aim is to give homeless and marginalised people a voice through film and theatre.  It's drama from the streets – as real as it gets.
Read More
Please Donate
Acting on Impulse is offering an exciting opportunity to join our Manchester-based Christian charity as our Development Officer. We are looking to enhance our activities, and this appointment will be a key step in that process. The job has three main elements: Firstly...
read more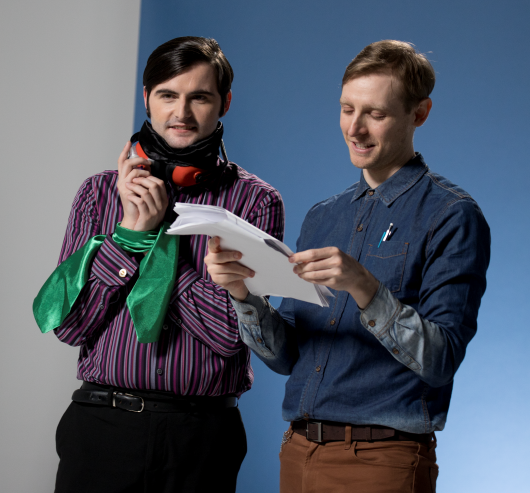 Working with Acting on Impulse has been one of the highlights of my professional and creative life. I have loved every minute of working with this group over the last four years. Not only is it creatively fulfilling, but AOI's dedicated ethos and mission meet needs...
read more