Acting on Impulse
Set up in Manchester UK in 2007, our aim is to give homeless and marginalised people a voice through film and theatre.  It's drama from the streets – as real as it gets.
Read More
Please Donate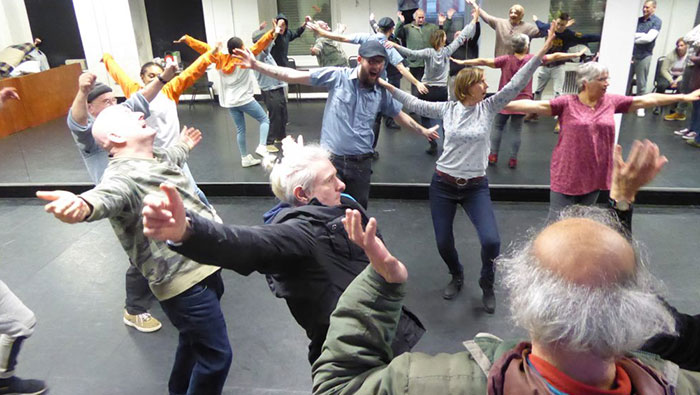 We returned to Back on Track to run a great mini-project.  The actors were recruited from the regular attendees of Back on Track many courses. As always there was some trepidation as they entered the world of performance.
read more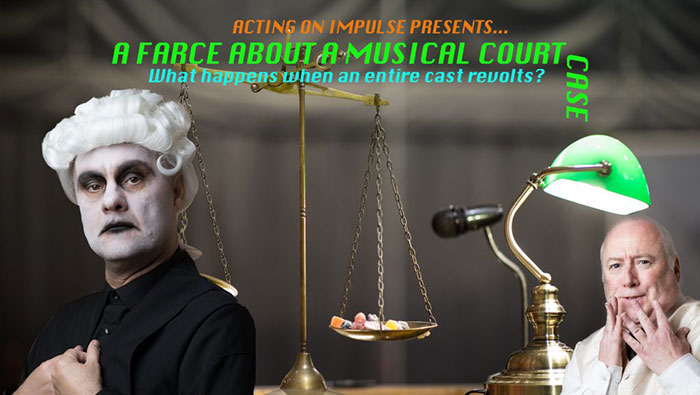 Opening the door to a new season always comes with a mixture of excitement and nerves. The nerves are about whether we can keep developing fresh ideas – especially after 12 years!
read more

New Year 2021
We are wanting to re-start our programme of outreach projects. If you are part of an agency interested in us coming to run a project, please register your interest.

January 2021
We are currently looking at starting workshops again in January, these have been delayed from the planned October start due to Covid 19 restrictions.

November 2020
The online launch of our film 'Penalty'. Having had a very successful run at film festivals around the world.