Acting on Impulse
Set up in Manchester UK in 2007, our aim is to give homeless and marginalised people a voice through film and theatre.  It's drama from the streets – as real as it gets.
Read More
Please Donate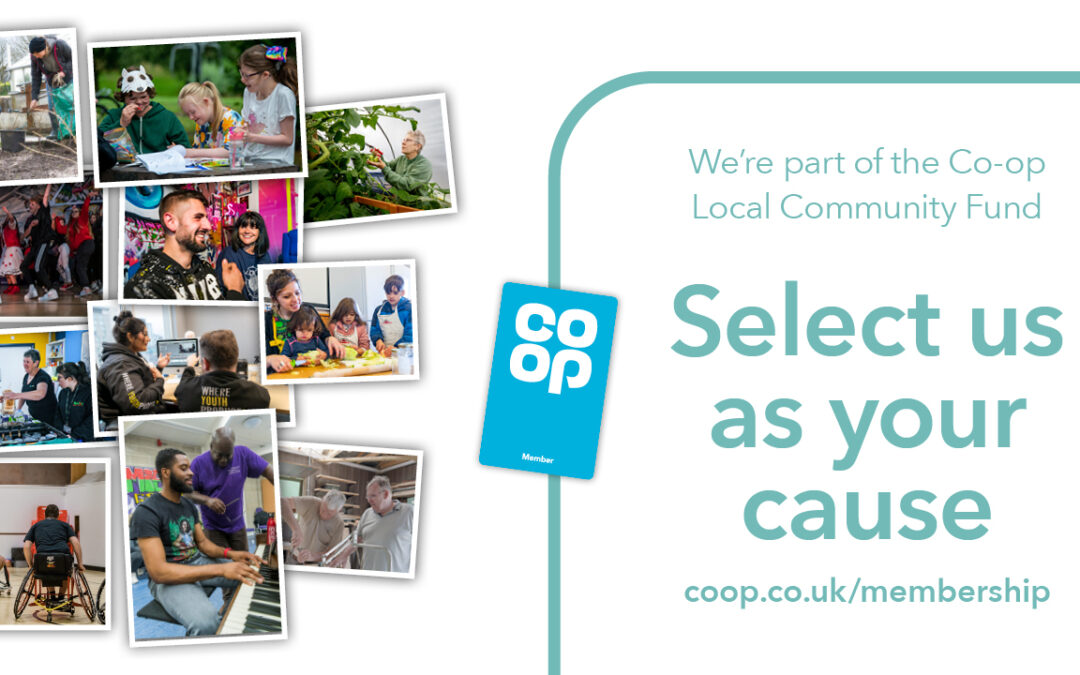 We're delighted to have been chosen by Co-op to be one of their causes for the next year. We need your help as well though! If you are a Co-op member anywhere in the country please select us as your nominated charity by following this link and logging into your Co-op...
read more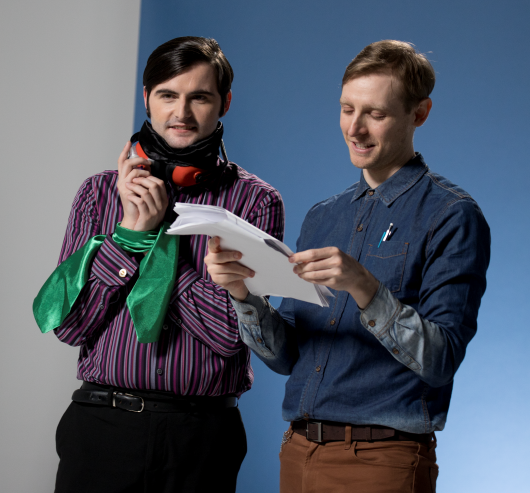 Working with Acting on Impulse has been one of the highlights of my professional and creative life. I have loved every minute of working with this group over the last four years. Not only is it creatively fulfilling, but AOI's dedicated ethos and mission meet needs...
read more