Acting on Impulse
Set up in Manchester UK in 2007, our aim is to give homeless and marginalised people a voice through film and theatre.  It's drama from the streets – as real as it gets.
Read More
Please Donate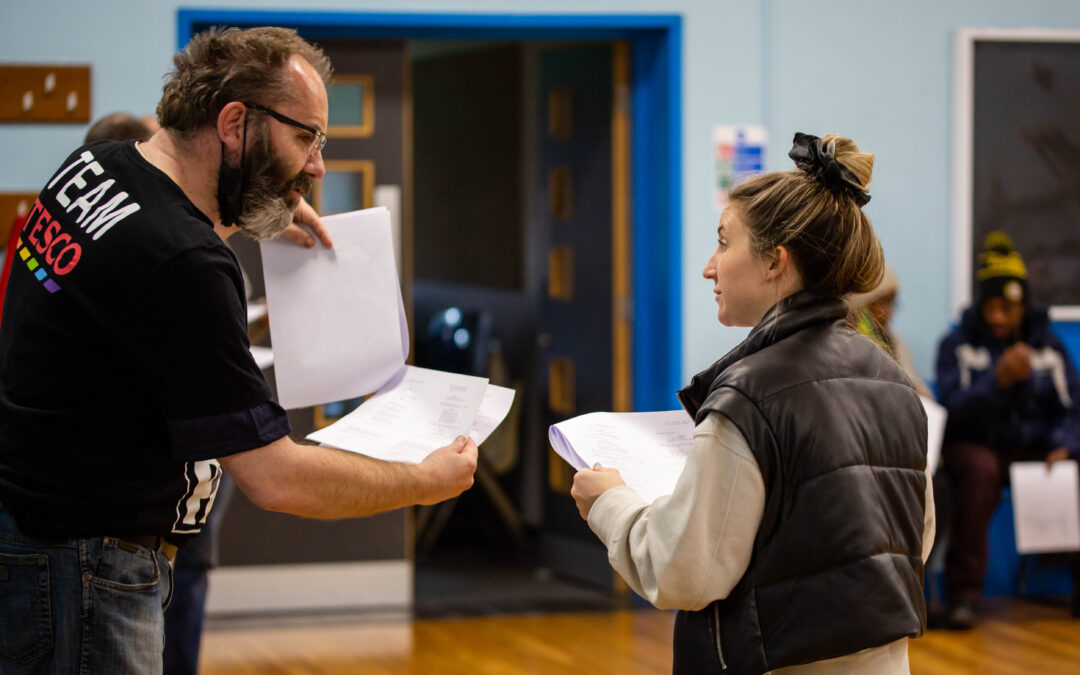 Sunday afternoon fun and games. Last term it was great to be back and have our company of actors together again! We been adapted A Christmas Carol, putting our own humorous twist on this Dickens classic. After a few week's of improvisations a script emerged. Then it...
read more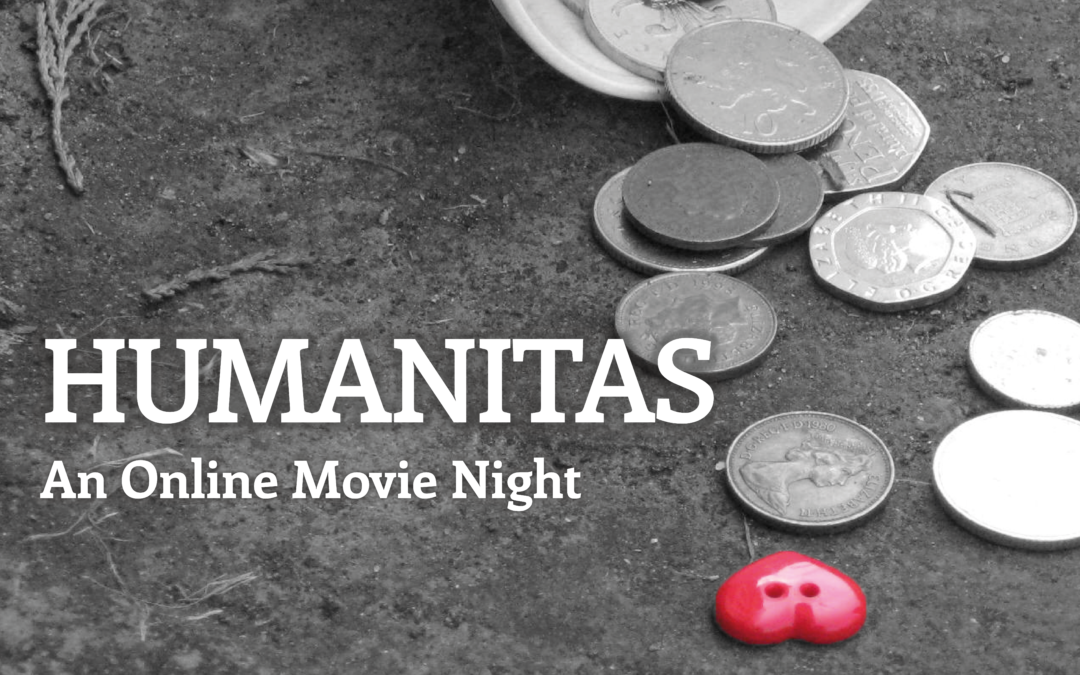 Join us to revisit our first ever film, inspired by the stories Lauren heard on the streets
read more

Outreach projects
We have re-started our programme of short outreach projects. The next one will be at Salford Loaves and Fishes. If you are part of an agency interested in us coming to run a project at your centre please register your interest.

January 2022
Our main workshops restarted on Sunday 23rd January at Trinity Sports Centre. We are picking up our theme from before the pandemic.  Newcomers very welcome, please get in touch if you would like to join our next workshop on 6th February. 

Filming 2022
We plan to film our main project in early May 2022. We hope to link up again with many of our friends from the film world, who we haven't seen for 3 years.