Acting on Impulse
Set up in Manchester UK in 2007, our aim is to give homeless and marginalised people a voice through film and theatre.  It's drama from the streets – as real as it gets.
Read More
Please Donate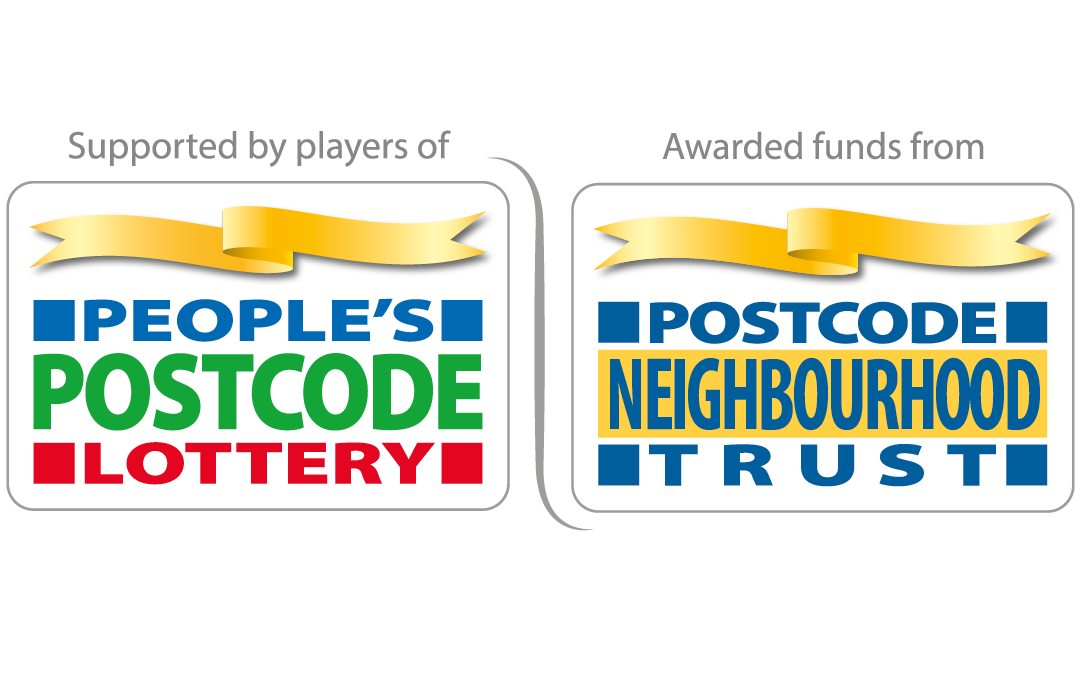 We are very excited that AOI has received funding from the Postcode Neighbourhood Trust. A huge thank you from us all!
read more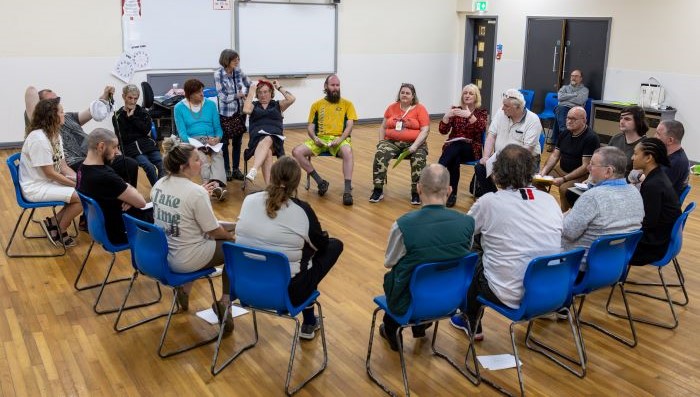 'Ope is a quirky take on well-known fairy tales, underpinned with a genuine message – we all need hope. Our group – from a mean Cinderella, to her prince with a penchant for fine footwear, and a sensitive Wolf with Issues – discover that hope might be found in an...
read more

'Ope Film Premiere 2023
We will be premiering our latest film, 'Ope, at HOME arts theatre and cinema complex on Saturday 18th November. The doors of the cinema  will be open at 10:45am and the programme will start at 11:10am. Please come and support our wonderful actors and bring your friends. There is no charge for entry but donations will be welcome.

Autumn 2023 Workshops
Our next programme of workshops began on Sunday 29th October 2023 at Trinity Sports Centre, Cambridge Street, M15 6HP. Refreshments 2:45pm, workshop 3-5pm.
All newcomers welcome – please get in touch with us if you've not been before but are interested to know more.

Outreach Projects
.We are available for bookings of outreach projects. If you're interested in having one at your agency, please get in touch.