Acting on Impulse
Set up in Manchester UK in 2007, our aim is to give homeless and marginalised people a voice through film and theatre.  It's drama from the streets – as real as it gets.
Read More
Please Donate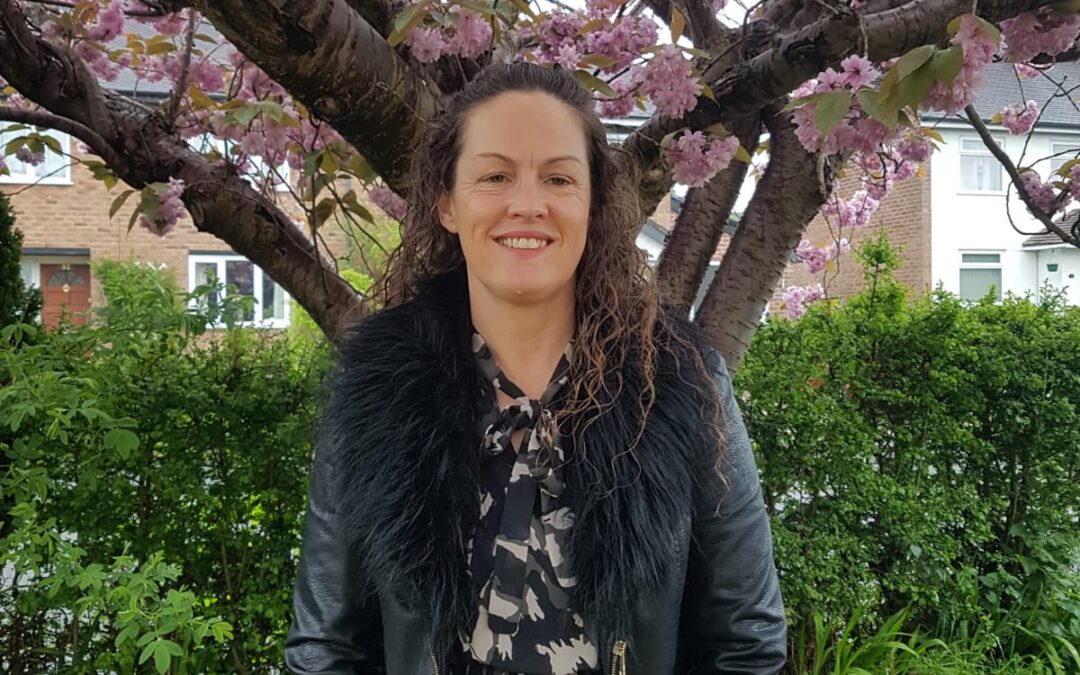 Since joining the team here at Acting on Impulse, I've been really impressed by the professionalism of the films that are produced - much more than simply a top quality end result, these films point to the hugely important work that AOI are doing. I'm discovering this...
read more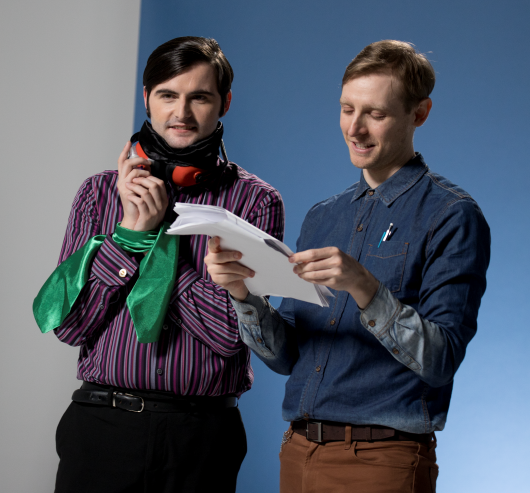 Working with Acting on Impulse has been one of the highlights of my professional and creative life. I have loved every minute of working with this group over the last four years. Not only is it creatively fulfilling, but AOI's dedicated ethos and mission meet needs...
read more