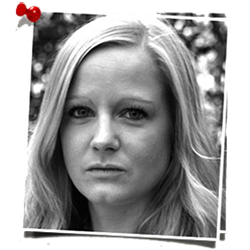 Lauren Pouchly
Lauren Pouchly is Manchester born and trained as an actor at Birmingham School of Acting.
Selected credits include: Theatre – Adela in Bernada Alba; Helena in Midsummer Night's Dream. TV – Sara in pilot drama Wasted; Zoe in Tonight with Trevor McDonald. Film – Nicky in Witch House. Plus various corporate roles.
Her passion for social justice led to the founding of Acting on Impulse and she wrote, produced and directed their first film, Humanitas as well as playing the part of Sarah. She has since been involved in most of our main project films as either producer or director. Most recently she both wrote and directed, "Penalty" and "A Farce about a Musical Court Case".
Lauren now works as a senior producer for an international events and experiential agency.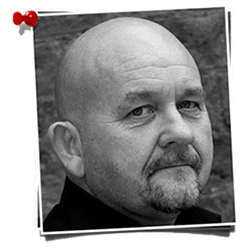 Steve Brown
Usually to be found serving food from his City Centre Ministries' van, Steve has worked with homeless people since 1991. Part of the singing duo 'Musical Memories', Steve has helped with the welfare of our actors and encouraged them to join in from the streets.
As a talented actor, he has taken part in all our productions. In fact Acting on Impulse has revived a latent love of acting. Steve and his wife Irene were winners of Trafford Metro News Heroes award in July 2009.
Steve was awarded an MBE for 20 years of work with the homeless in Manchester in the New Year honours list of 2011.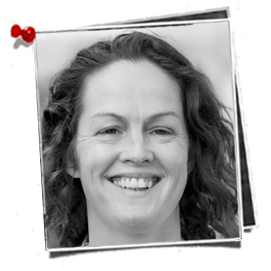 Cathy Cowie
Our newest team member, Cathy has joined us from the charity sector.
Her wealth of life experience, her passion for championing those who need a helping hand and her love of the arts will be fuelling her role as our Development Officer.
She is looking forward to making Acting on Impulse better known, building relationships with agencies working with disadvantaged people and increasing our income.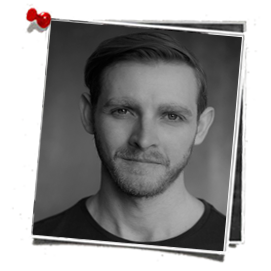 Daniel Bradford
Daniel Bradford is an actor, director, and acting teacher as well as Artistic Director of Play With Fire Productions. He has lived, performed and directed in the UK, Canada and Australia, where he received his Bachelor of Fine Arts in Acting at the University of Southern Queensland.
Daniel's approach to teaching is one of unwavering compassion and commitment to his students. He believes through viewing all other acting disciplines through a lens of mindfulness, one can begin to understand what approaches work and why they work for each individual.
Apart from his 1-1 acting coaching and Mindful Acting classes, Daniel also leads Intensive Scene Study acting classes and runs Masterclasses in the Practical Aesthetics acting technique. His website and blog focused on the relationship between mindfulness and acting is  www.mindfulacting.co.uk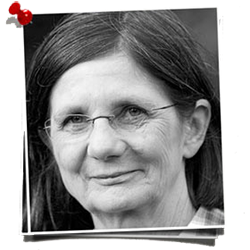 Sue Tomlinson
Involved from the first day, Sue helps with the running of Acting on Impulse and with the workshops, catering and unit production coordination on the films.
As a trained social worker and teacher, Sue has a heart for disadvantaged people and has thrived from combining this with the arts.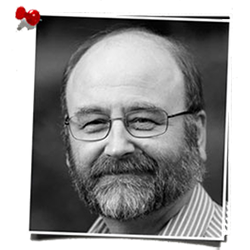 David Tomlinson
David shares the vision for the homeless community. He manages the accounts, helps with the workshops, is a general handyman on set, usually drives the van and has been our art director. David is also our chair of trustees.