Acting on Impulse
Set up in Manchester UK in 2007, our aim is to give homeless and marginalised people a voice through film and theatre.  It's drama from the streets – as real as it gets.
Read More
Please Donate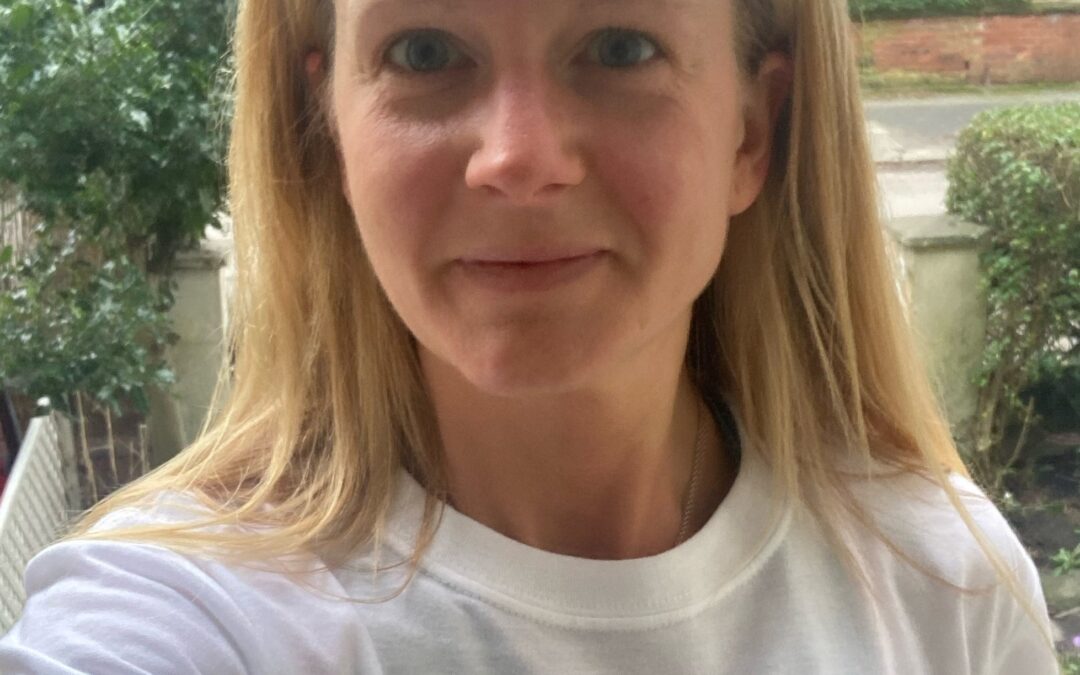 "I founded AOI in 2007 (though actually I just wrote and produced a short film about and with homelessness- only after the premiere did I realise this was more than a one off!). After years witnessing the difference acting makes to peoples self esteem, along with the...
read more
No Results Found
The page you requested could not be found. Try refining your search, or use the navigation above to locate the post.