Acting on Impulse
Set up in Manchester UK in 2007, our aim is to give homeless and marginalised people a voice through film and theatre.  It's drama from the streets – as real as it gets.
Read More
Please Donate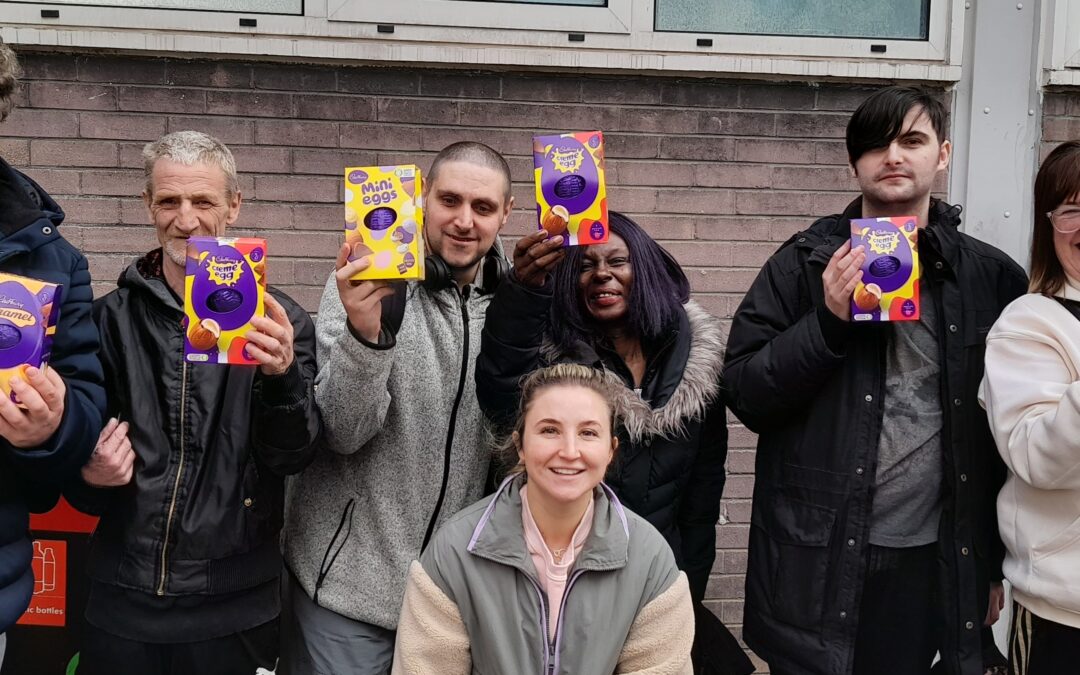 Wishing everyone a Happy Easter from all at Acting on Impulse! Pictured above are a few of the actors and assistant workshop leader Jazmine at the end of our last rehearsal before Easter. We were delighted to be able to bless them with a gift of an Easter egg each,...
read more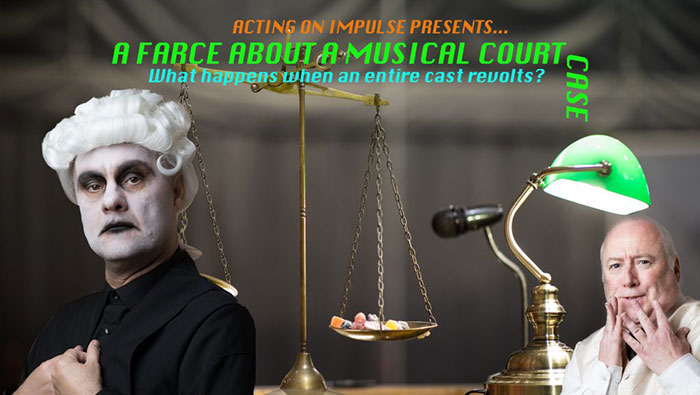 Opening the door to a new season always comes with a mixture of excitement and nerves. The nerves are about whether we can keep developing fresh ideas – especially after 12 years!
read more

Outreach projects
We have re-started our programme of short outreach projects. If you are part of an agency interested in us coming to run a project at your centre please register your interest.

Spring 2022
Our main workshops are usually alternate  Sunday afternoons at Trinity Sports Centre, Hulme. We have a hilarious script for this year's film. The final workshop of this season is the 5th June. 

Filming 2022
This year's project will be filmed on 18th-20th June 2022, details of the premiere will follow soon. We're looking forward to linking up again with many friends from the film world, who we haven't seen for 3 years!