Gathering 1, May 2017
It's often a long wait between filming and premiere. After 3 intense days, the weeks after filming can feel like an anti-climax and we miss each other. So the first weekend after hearing the words 'And it's a wrap!' our Workshop Director Rachel invited us all to her house for lunch. A time to reflect, chat, let our hair down and celebrate all that had been achieved. With the bonus of Rachel's delicious veggie cooking!
If you missed the film, Press Call for Help, here it is: https://actingonimpulse.net/press-call-for-help/.
Gathering 2, September 2017
The annual post-premiere barbeque at Sue and David's house serves as our graduation ceremony. Trustees and Core Team join us and our actors are presented with a certificate of achievement and a gift bag. It's a treat to watch them leafing through their individual photo albums, which record their progress from rehearsals through to premiere. A DVD of the film, film posters and the premiere programme all make a great souvenir of the year's project. It's at these events that we really feel like family and so far, it's never rained!
The tradition is that before we depart, we announce dates for the next workshops, and Lauren reveals the theme of the next project. So next time, we'll be exploring Fear…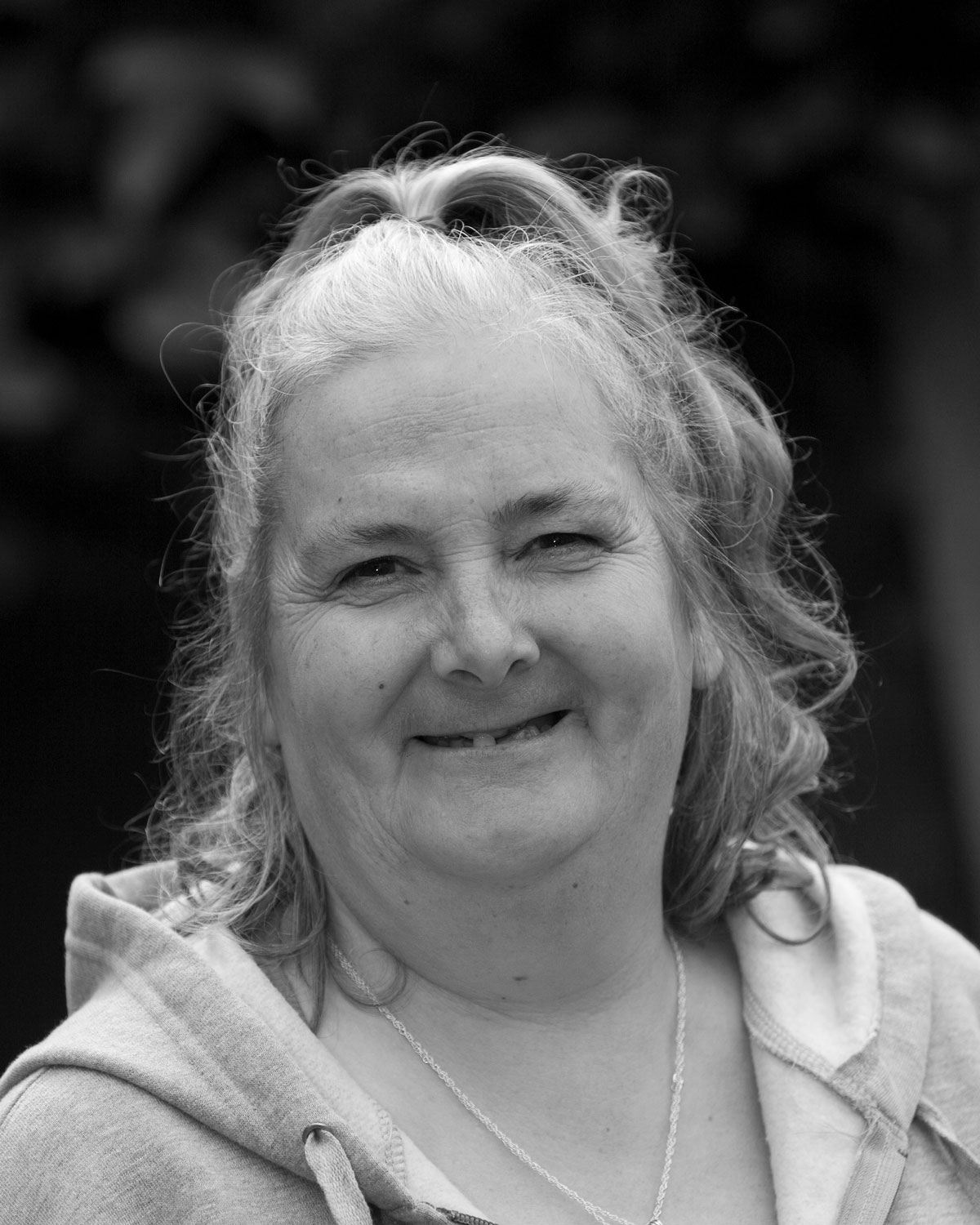 Gathering 3, January 2018
This was the sad day when we said goodbye to one of our most faithful and long-standing actors. Lisa first came to our workshops in 2008 and her film debut was in our drama 'Under the Tracks.' She was a regular participant and had parts in 5 films and 2 stage performances. Sadly, in November 2015 she suffered a massive stroke and spent 7 months in hospital. Despite being in a wheelchair, the month after her discharge, Lisa and her devoted partner Mike made it to the premiere of 'Life's a Lottery.'
Although she could never return to our workshops we kept in close touch and after many ups and downs Lisa finally left us on 16th November 2017. At her funeral we met her family, including a brother in the film industry. Back at the house, courtesy of YouTube, we were able to watch all Lisa's performances in our films.
Mike has now framed the premiere programmes and DVDs of Lisa's films. A testimony to the part she played in our life and the major part we played in hers. We're so proud of you Lisa, you are missed.