Sunday afternoon fun and games.
Last term it was great to be back and have our company of actors together again!
We adapted A Christmas Carol, putting our own humorous twist on this Dickens classic.
After a few week's of improvisations a script emerged. Then it was back to some serious line learning and stage directing. 
Sadly due to Covid, we decided not to perform it to a public audience this time, though we hope you've enjoyed some of the photos and clips that we shared on social media We try to put some photos on there most weeks, so that you can see what's happening in the life of Acting on Impulse, our actors really appreciate it when people like their photos, so please take a look at our Facebook & Twitter.  
We welcomed 2 new actors to the group, they were involved in a mini project in September and have continued to develop their skills on a Sunday too.  It's great to have them and they've fitted in really well. 
It's also been great to welcome Jazmine Franks (best known as Esther in Hollyoaks) to the team.
We've also been joined by photographer Ruth Teague who has taken some great action shots of the workshops, we hope you'll enjoy this behind the scenes look at what we do on a Sunday afternoon.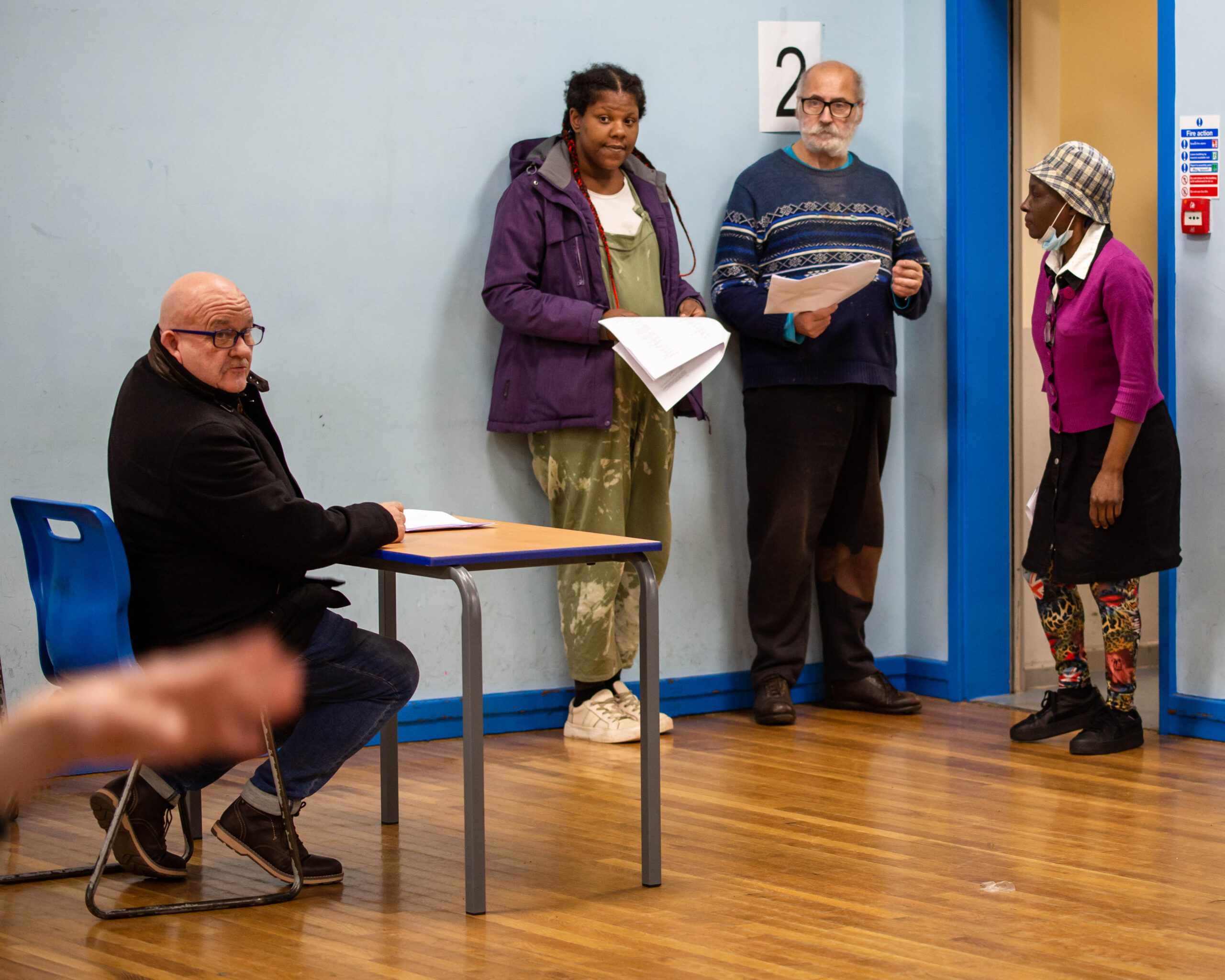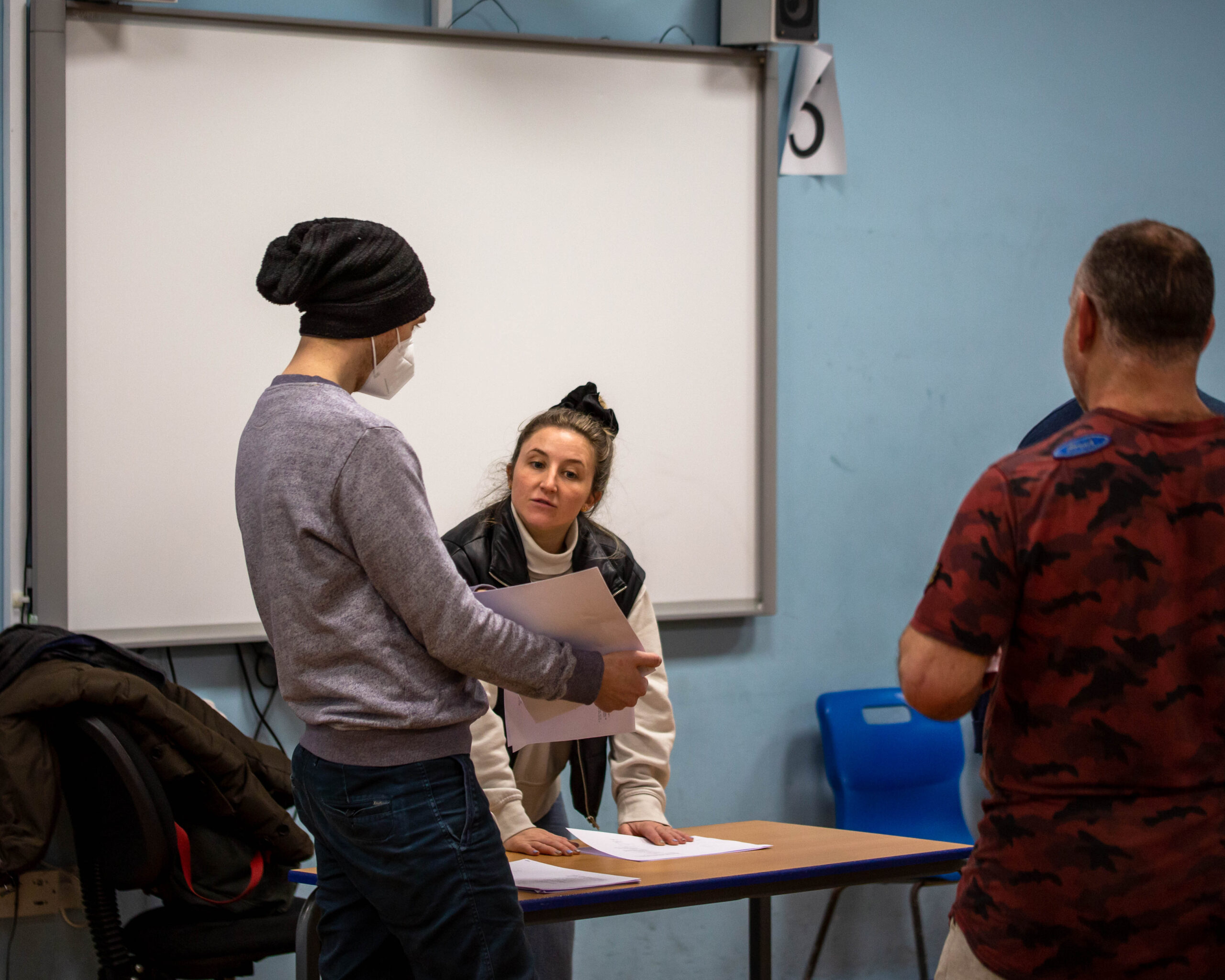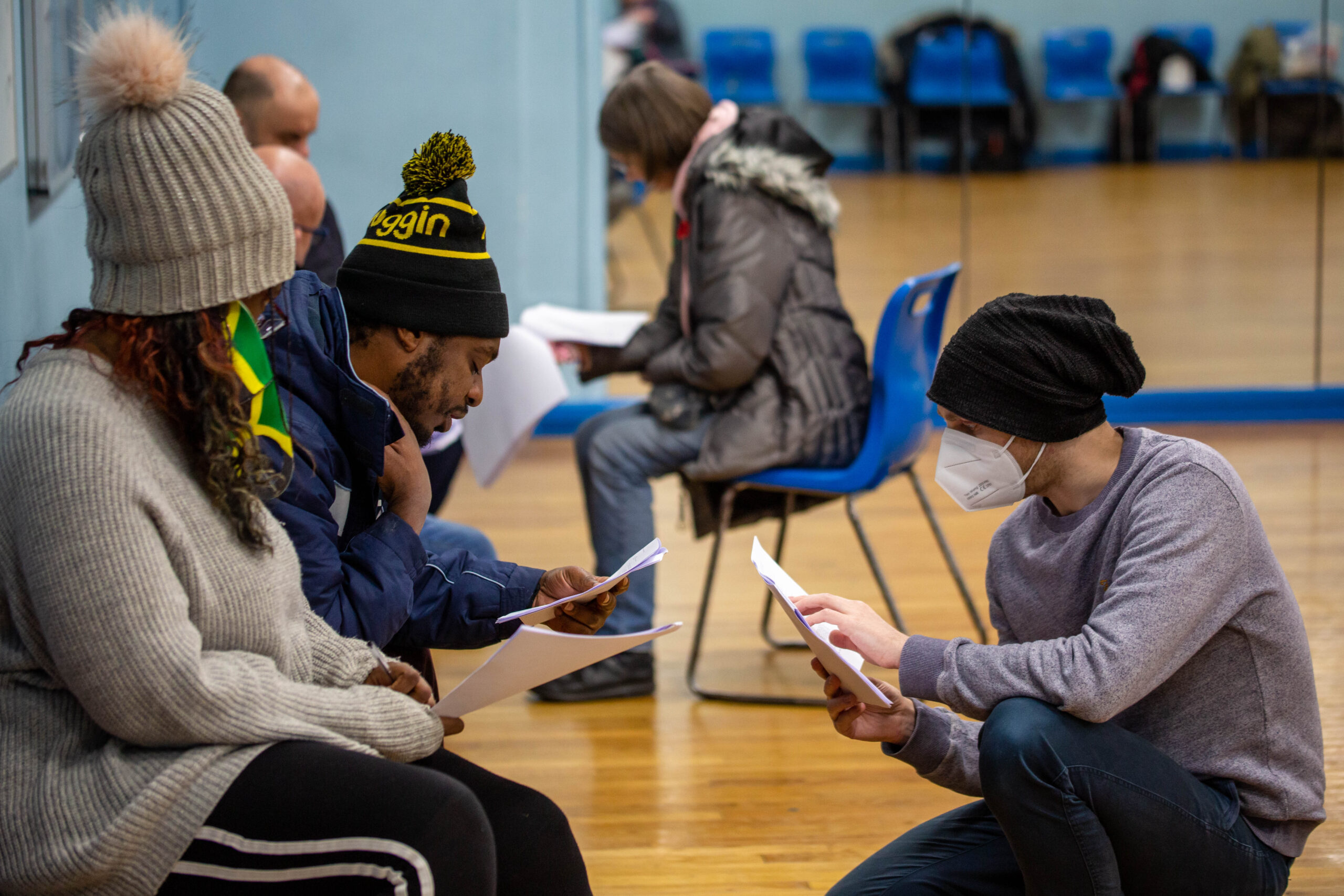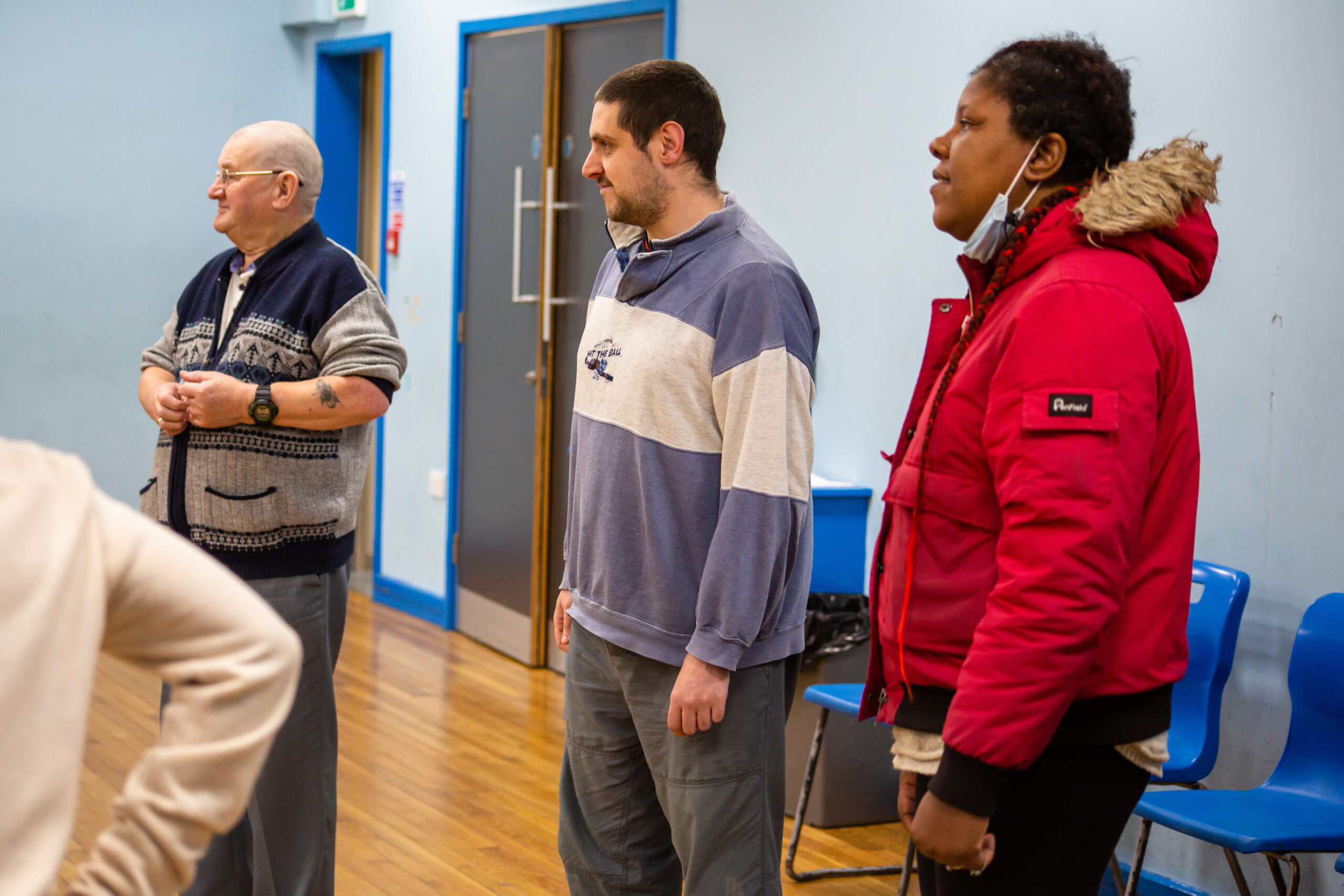 A few close family did come to see our final performance of 'A Twisted Christmas Carol'. We think they enjoyed it as much as they actors enjoyed perfoming
In January we are picking up something we started working on pre-pandemic, that seems a long time ago now! Lot's has changed and we're sure the scripts will too.
It'd be a great time to join us, do get in touch if you want to know more.