A decade helping Acting on Impulse.
This half marathon run will mark 10 years since Lauren first emailed me about helping on an Acting on Impulse project – how quickly the years have passed!
In a decade I have worked on more than 15 Acting on Impulse projects and been involved in a variety of roles; from Camera Operator and Editor on the Mini-Projects to Camera Assistant and Runner (irony) on the main films.
I'm very proud of the work I've done with Acting on Impulse and will always look back on the happy memories and moments created on the ever unpredictable situations that could only occur on set with the Acting On Impulse family – what a journey!
 I'm running for Acting on Impulse to ensure that more vulnerable adults in Manchester will get the chance to experience the Acting on Impulse process in some way and be absorbed in projects that bring hope, happiness and family into the lives of anyone lucky enough to collaborate with the team. It can be life changing – that's the reality and why I'm running with Acting on Impulse on my vest!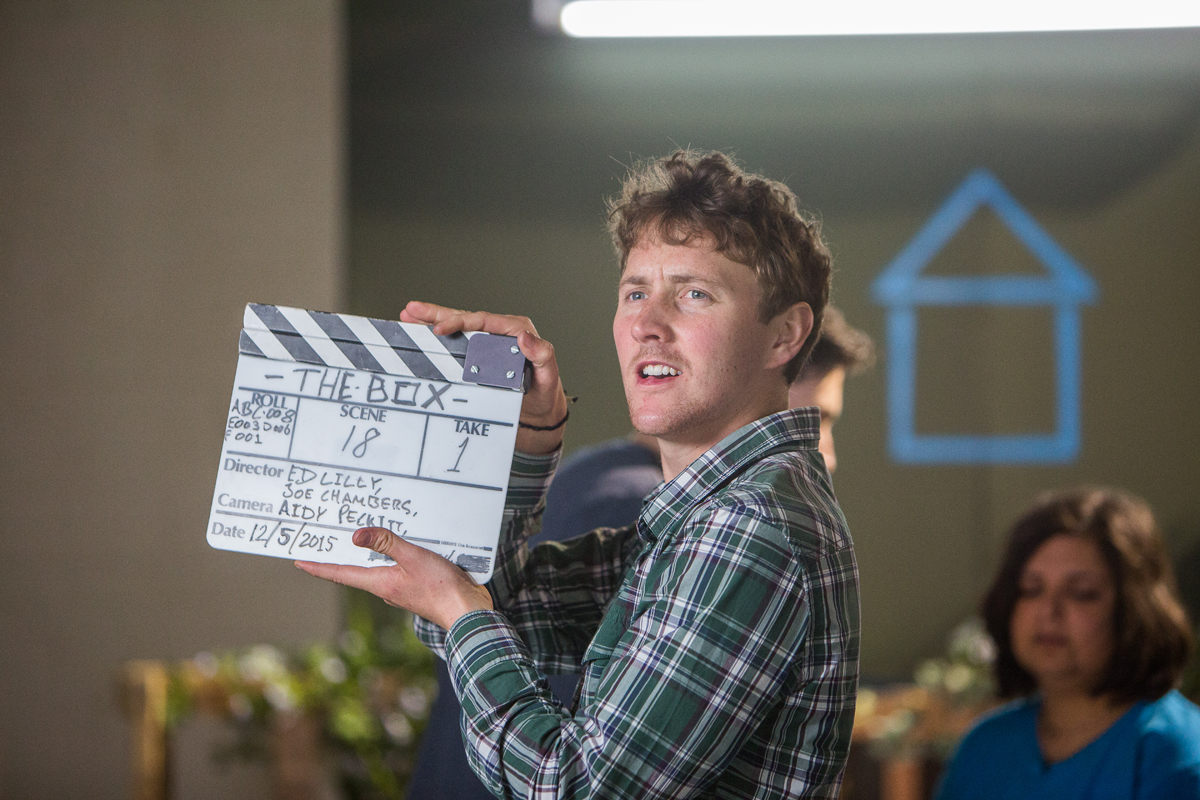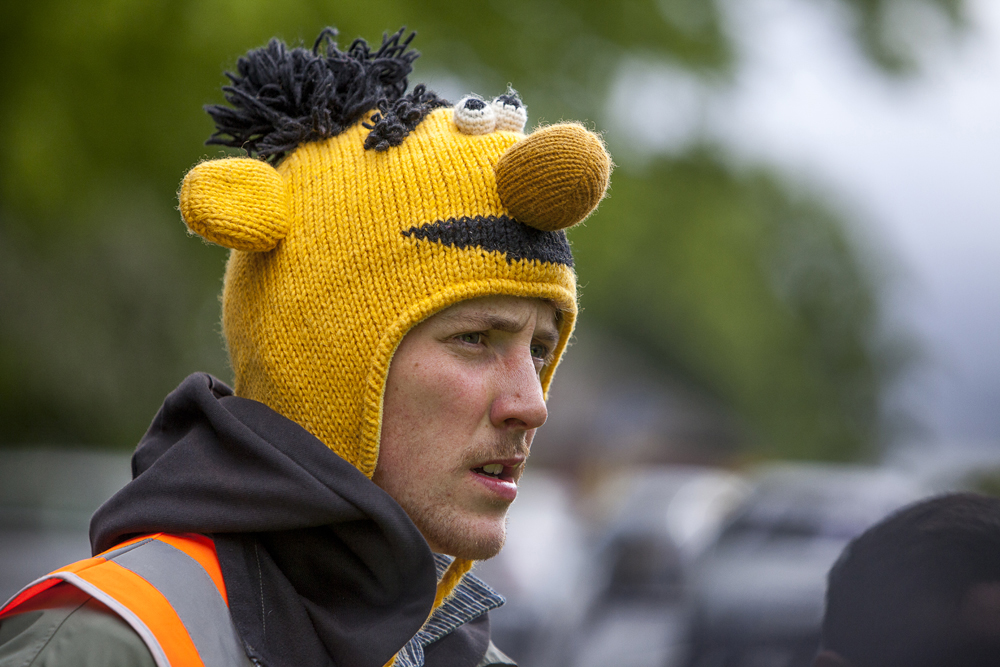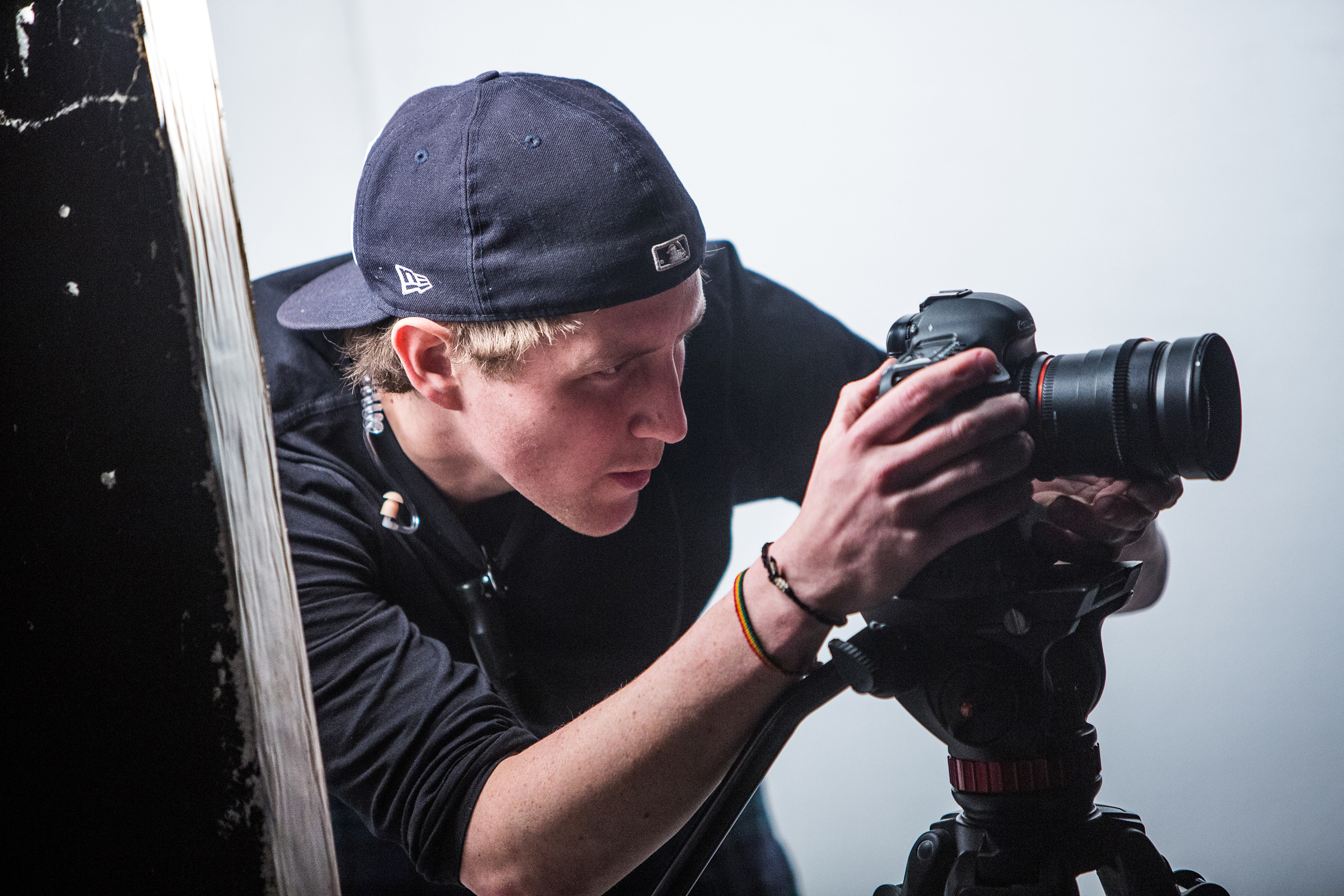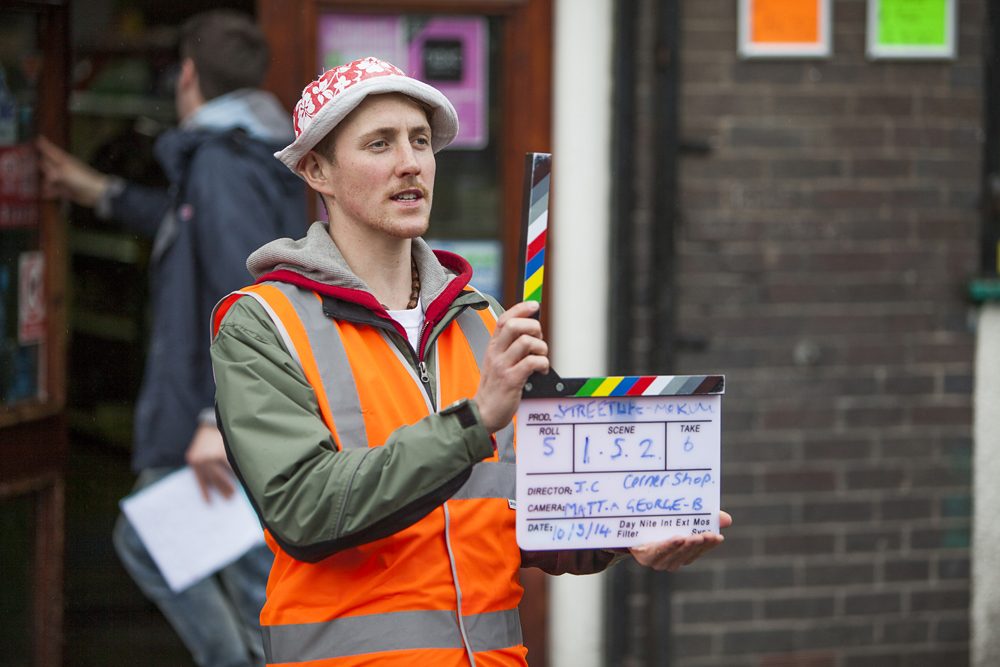 Photo credit: Howard Wilkinson
I used to be a frequent runner, but have never ran more than 10km. It's fun, although hard work to get back into regular longer distance running, so far I'm only up to 13km, I'm on track though! The process tests discipline and the increasing distance each run is motivating me towards being properly ready for the big day – it's gonna be a tough run on the 20th March, filled with smiling cheering faces and plenty of music and laughter.
The cherry on top will be a huge Acting on Impulse hug at the finish line with the other runners and knowing we've done something mega, ensuring Acting on Impulse is able to continue spreading positivity through film!
If you would like to encourage Gavin in his half marathon please donate here: www.stewardship.org.uk/pages/GUMPSTEWART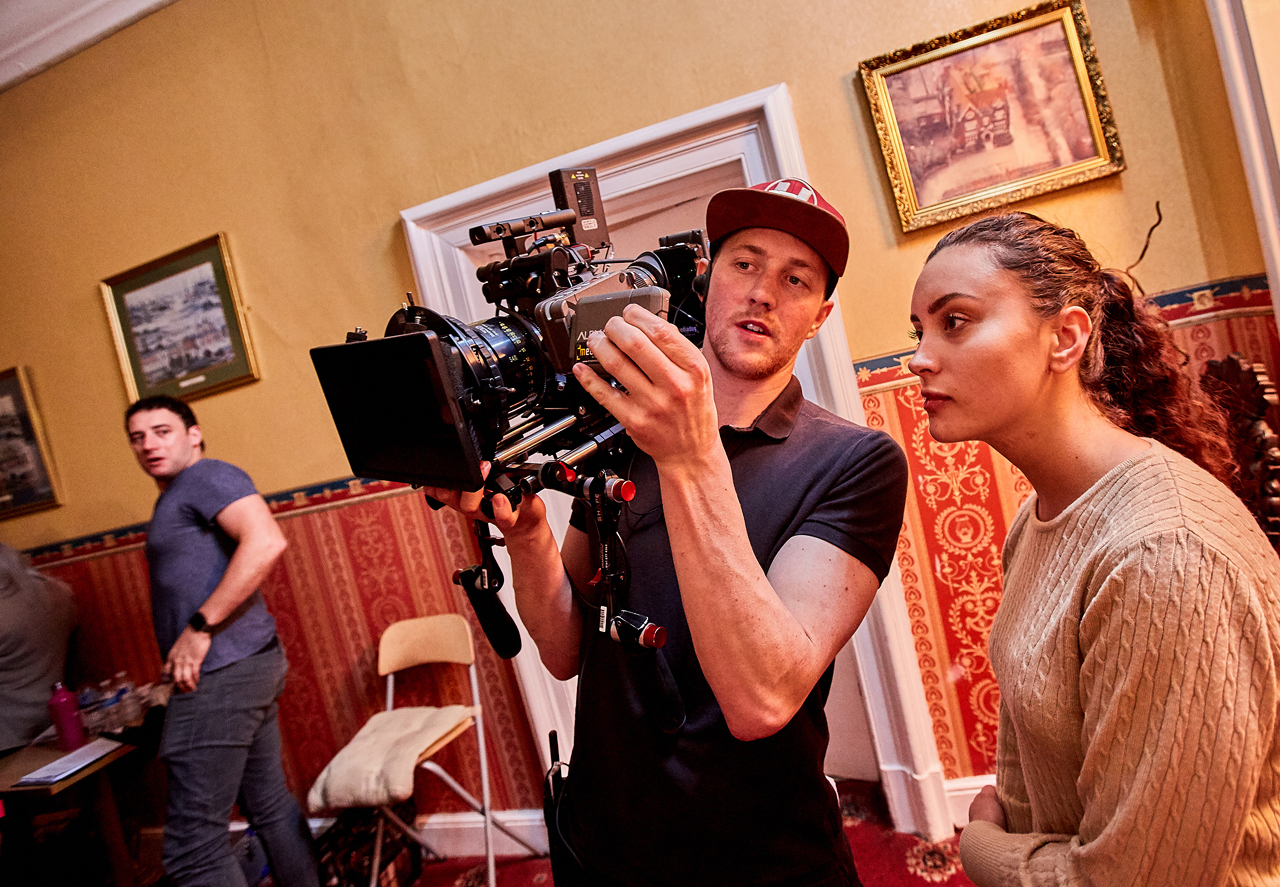 Photo credit: Howard Wilkinson