"I founded AOI in 2007 (though actually I just wrote and produced a short film about and with homelessness- only after the premiere did I realise this was more than a one off!).
After years witnessing the difference acting makes to peoples self esteem, along with the power of so many people coming together as a team to keep things running and growing, I still have passion to help in any way I can!"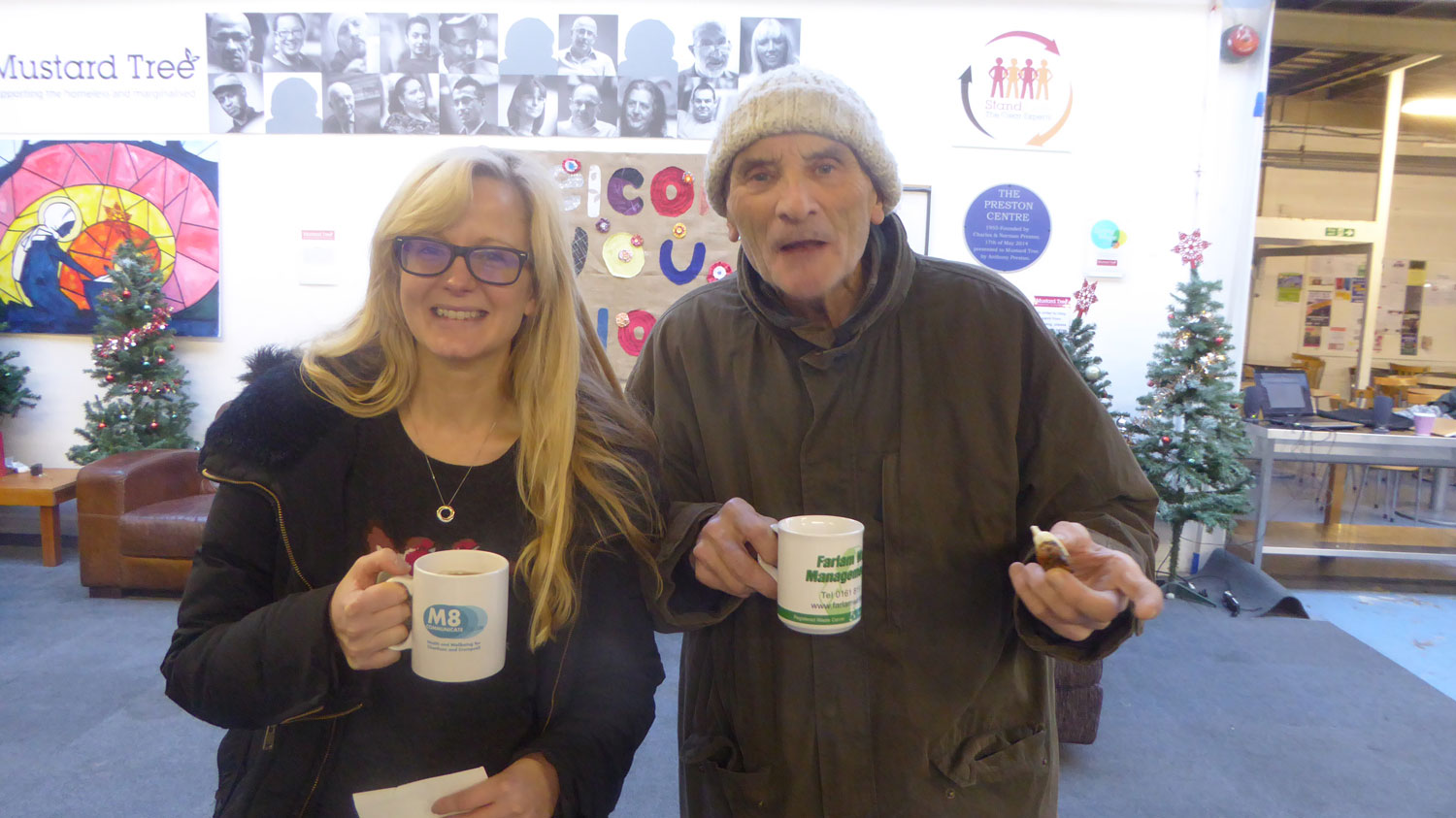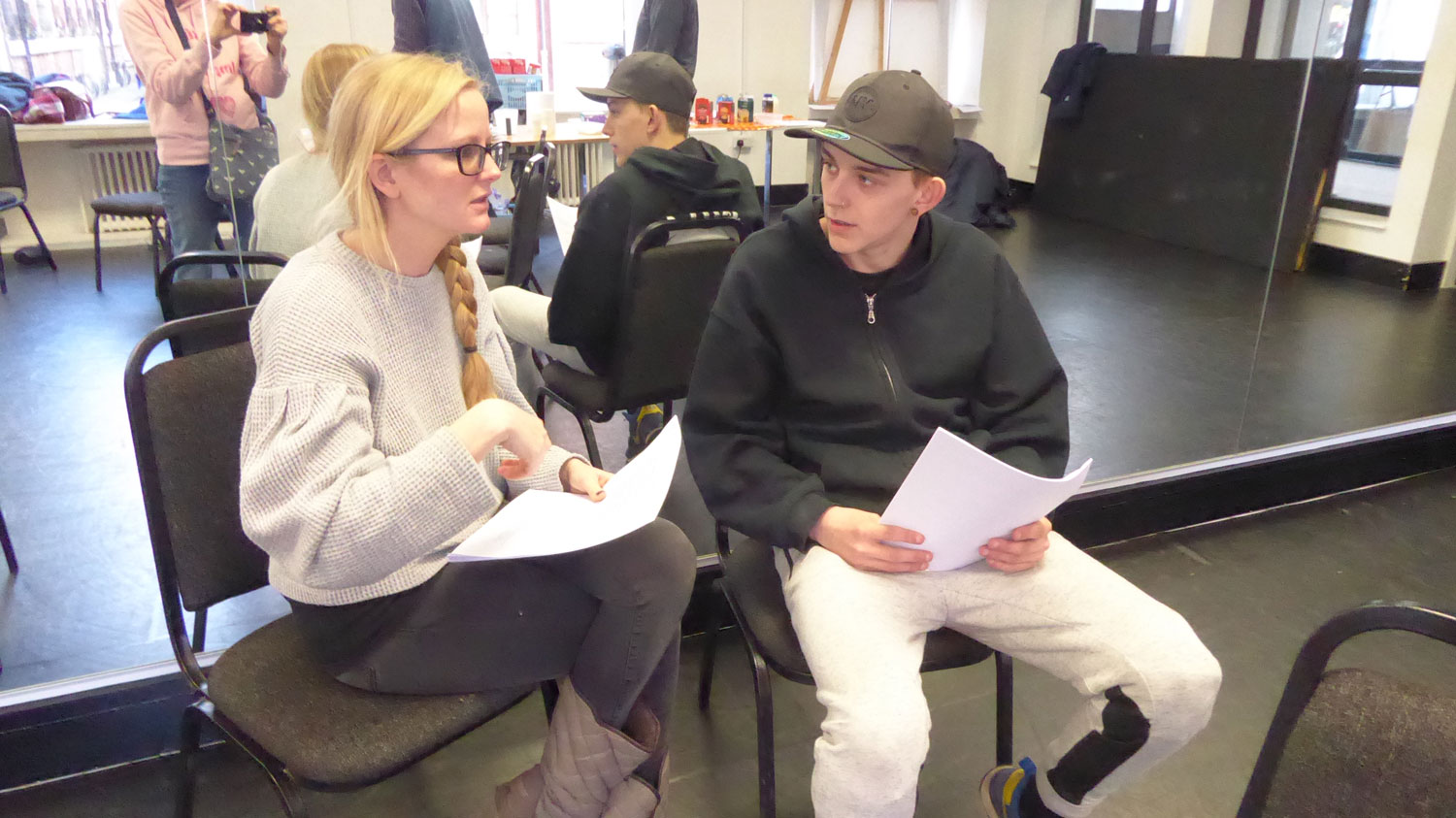 Why are you running your first half marathon for Acting on Impulse?
"There was a call out and I thought… why not. A goal for me to get fit and push myself whilst also a chance to raise money for Acting on Impulse.
Not to say I'm not scared!! I did a 10k when I was 24! That was 14 years ago and I've had 2 children since so… "
Training was slow to start with, then good and bad days.
11km is the most I've run so far. I seem better in the mornings. I've made a plan from an internet schedule but who knows if it'll be enough!
Fitting training in between work and kids is challenging but I'm starting to feel the fitness improving so hopefully I'll at least make it round!
If you would like to support Lauren please donate here: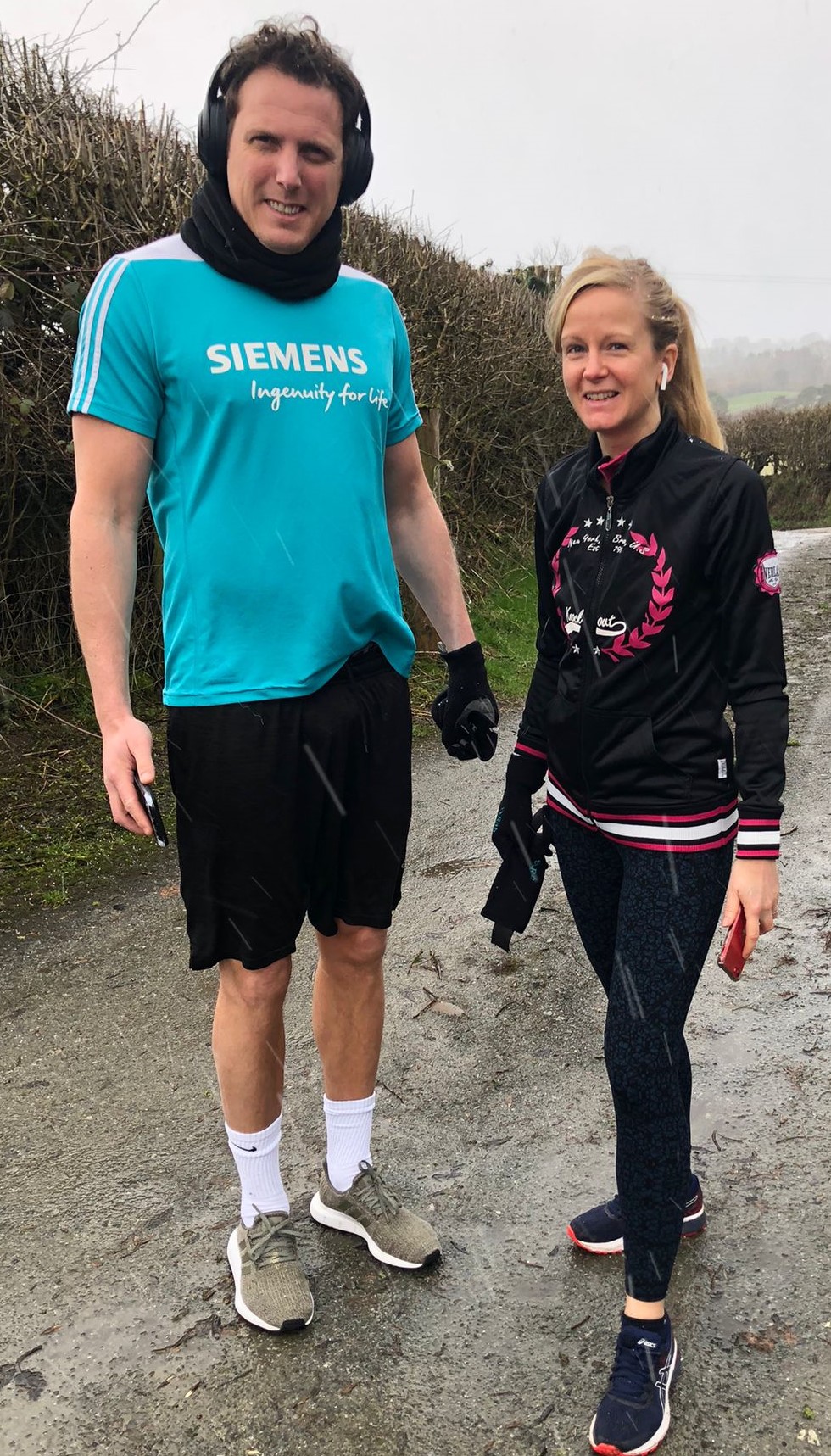 Dedication! Lauren and her husband James, on holiday and despite the cold wind and hail they were training!