Joe has been involved with Acting on Impulse for over a decade and has written and directed several films for us, including: Streetlife 2013, Director; Life After Streetlife 2014, Director & co-writer; The Box 2015, co-writer & co-director. 
Although, you may recognise him from his work on Cbeebies, especially Rhyme Rocket.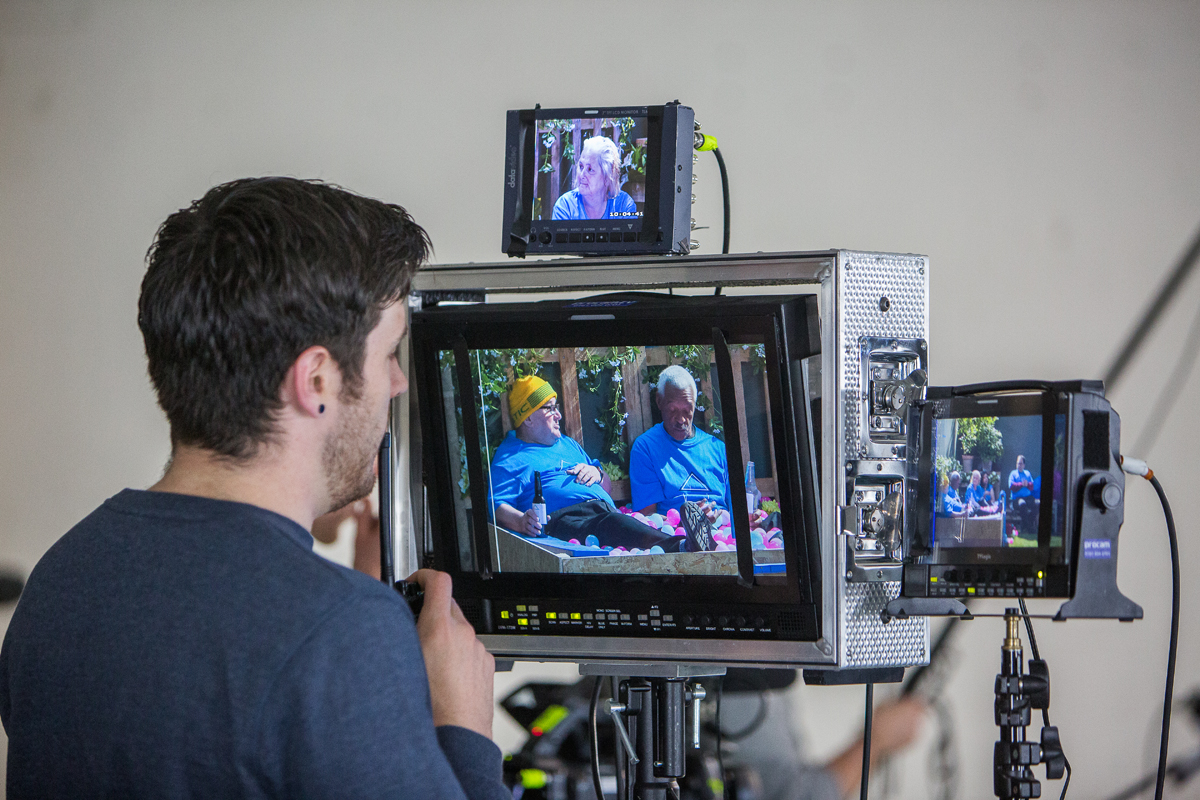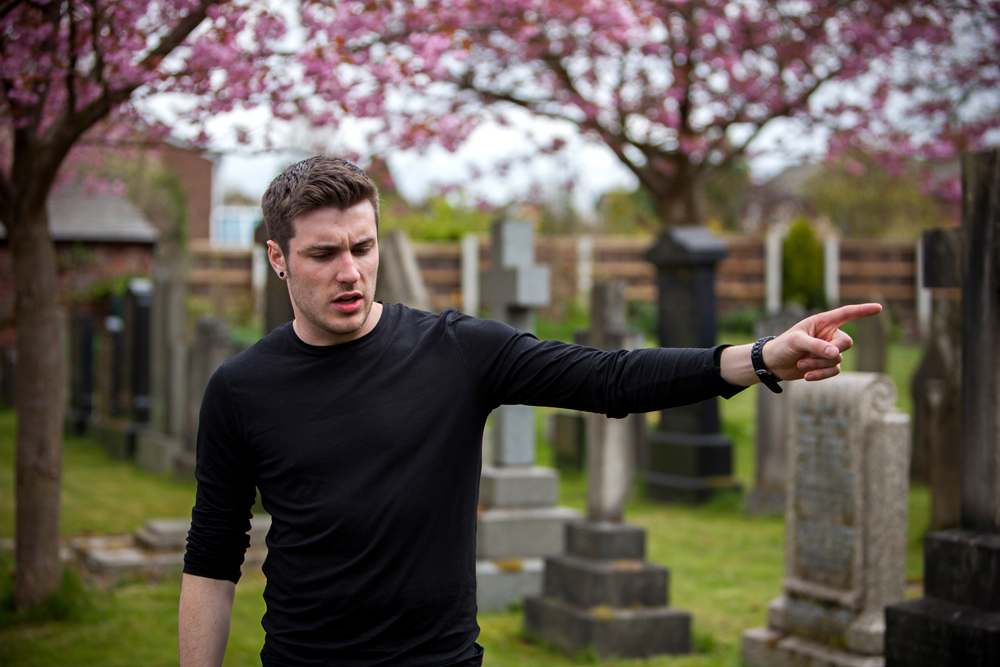 Photo credit: Howard Wilkinson
Joe says:  "I generally don't love running and got forced into doing this because Lauren who founded Acting on Impulse happens to be one of my best friends. However, if it was my decision, I couldn't think of a better charity to do this for. Acting on Impulse is tiptop.
I have many fond memories of having worked on their projects, met some really amazing people and have also had the opportunity to develop my own skills through their projects. So I'm pleased that I'm able to do my bit.
This will be my first half marathon. Training was going well, then I fractured my rib and had to take a week off, but back on it now. Looking forward to it."
If you would like to support Joe please donate here: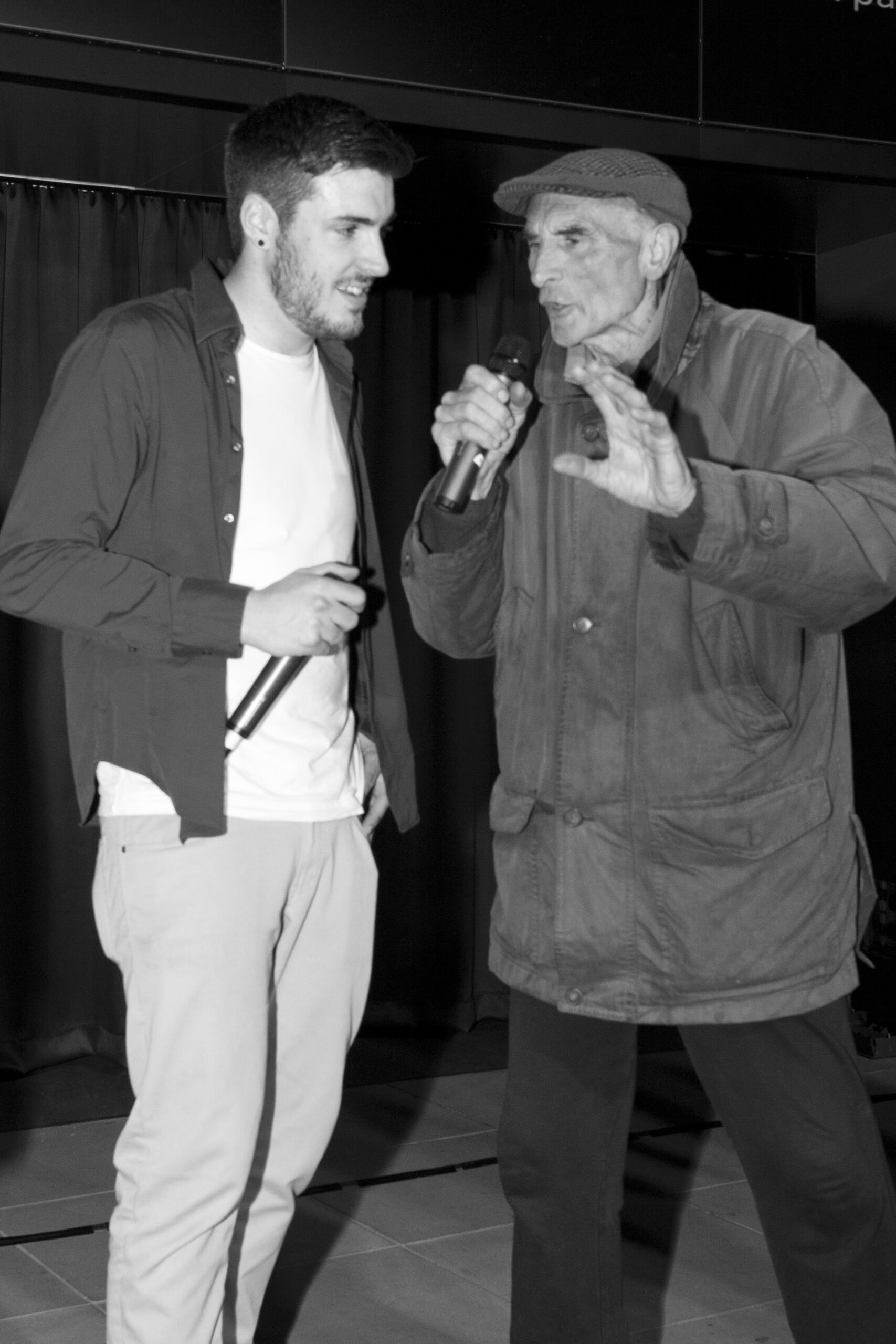 Photo credit: Patrick Green