Working with Acting on Impulse has been one of the highlights of my professional and creative life.
I have loved every minute of working with this group over the last four years. Not only is it creatively fulfilling, but AOI's dedicated ethos and mission meet needs for contribution and collaboration I never knew I was missing. Getting to work on the outreach projects and then seeing those very same participants come to the main workshops and thrive so profoundly has been deeply moving.
This is a project that has been a long time in the making. Our theme was parody and boy did these guys take that one and run with it! Like every AOI project, there is always the challenge of trying to find a coherent theme that both stands on its own two feet as a narrative but also allows for each participant to showcase their unique talents. So the answer became, instead of just parodying one TV show, why not parody TV itself! That way everyone gets to be the star of their own show, with no small parts. On top of that I couldn't help but put my own cynical lens on it all. 
 This has been a particularly exciting and scary experience for me, transitioning from theatre directing to film and as with any written work, you're never quite sure others are going to 'get it'. It's been so heartening to see the genesis of the piece in rehearsals as everyone came to completely own each of their parts and add their unique flavour. I am deeply grateful in particular to David, Sue and Lauren for bringing me into the AOI fold and to the production team who were so patient and generous with me and the inevitable faux pas that come with being a new director. Most of all I am grateful to the cast themselves, who are the only reason anyone could ever get me out of bed two Sundays a month to run these life-changing workshops.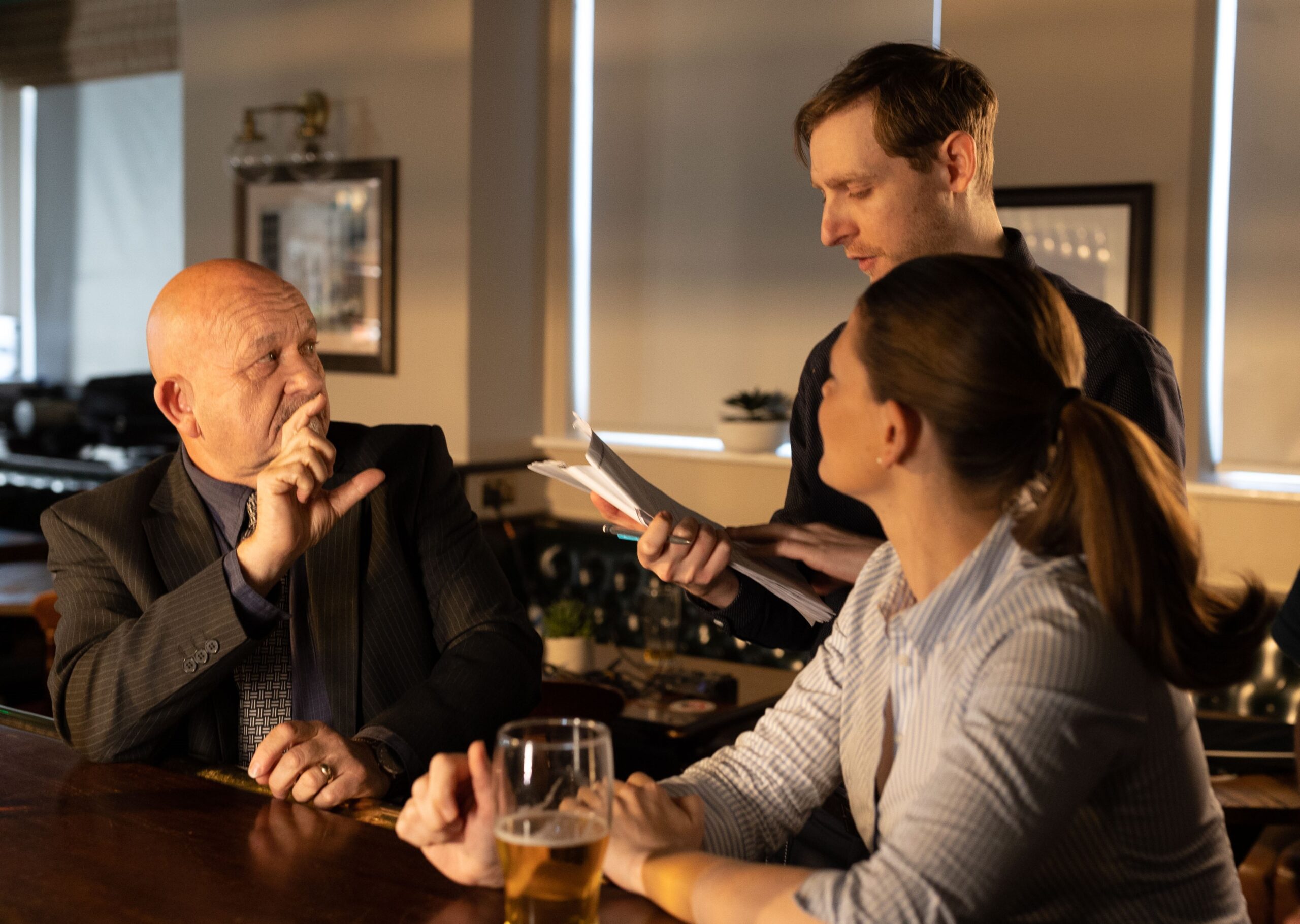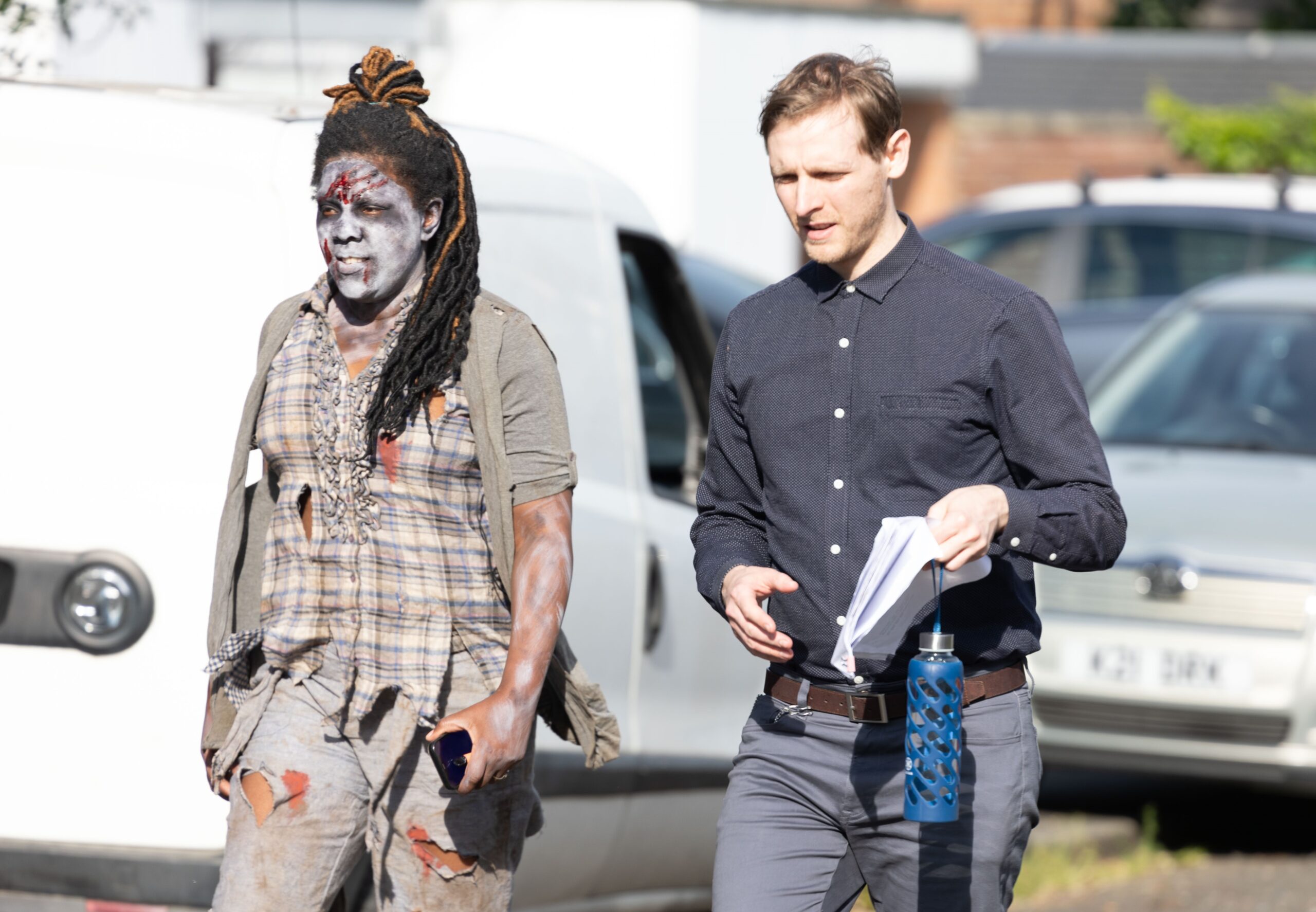 Daniel Bradford has lived, performed, directed and taught acting in Canada, Australia and UK. He is Manchester based and is currently Artistic Director of Play With Fire Productions, teaches through 1-1 acting coaching, runs Mindful Acting classes, Intensive Scene Study acting classes and Masterclasses in the Practical Aesthetics acting technique. His website and blog focuses on the relationship between Mindfulness and Acting www.mindfulacting.co.uk