Acting on Impulse
Set up in Manchester UK in 2007, our aim is to give homeless and marginalised people a voice through film and theatre.  It's drama from the streets – as real as it gets.
Read More
Please Donate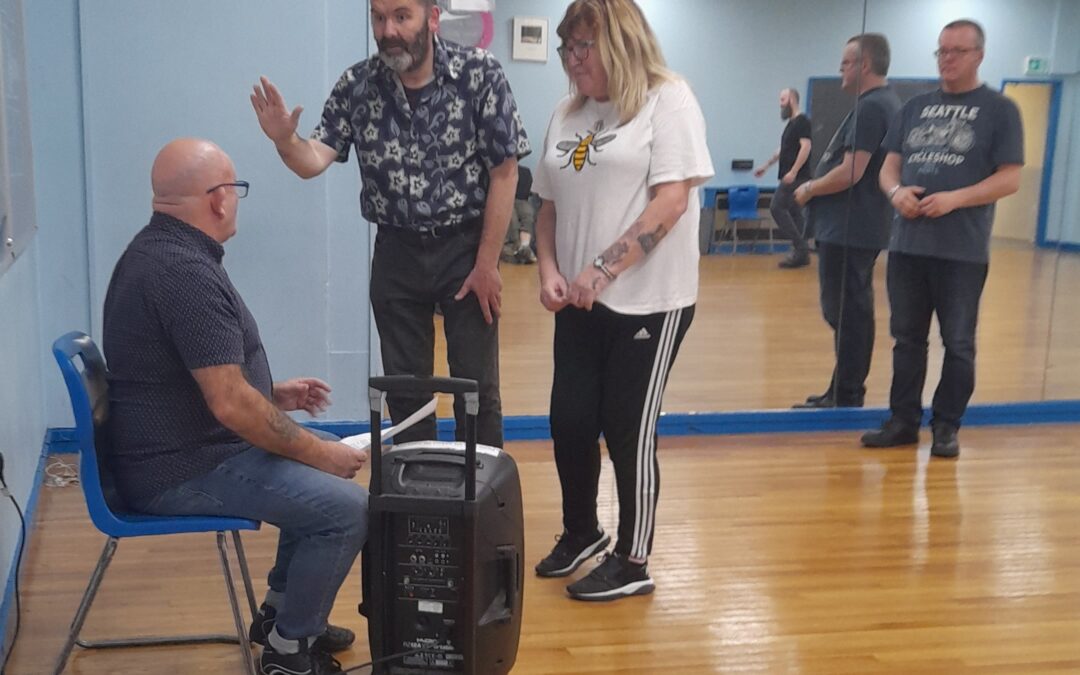 After lots of planning, risk assessments and purchase of hand sanitizer, masks and wipes, we were slightly apprehensive but absolutely delighted to resume in person workshops at the end of October. Despite elbow bumps instead of hugs, it was great to see lots of...
read more
No Results Found
The page you requested could not be found. Try refining your search, or use the navigation above to locate the post.

Outreach projects
We have re-started our programme of short outreach projects. The next one will be at Salford Loaves and Fishes. If you are part of an agency interested in us coming to run a project at your centre please register your interest.

January 2022
Our main workshops restarted on Sunday 23rd January at Trinity Sports Centre. We are picking up our theme from before the pandemic.  Newcomers very welcome, please get in touch if you would like to join our next workshop on 6th February. 

Filming 2022
We plan to film our main project in early May 2022. We hope to link up again with many of our friends from the film world, who we haven't seen for 3 years.