Acting on Impulse
Set up in Manchester UK in 2007, our aim is to give homeless and marginalised people a voice through film and theatre.  It's drama from the streets – as real as it gets.
Read More
Please Donate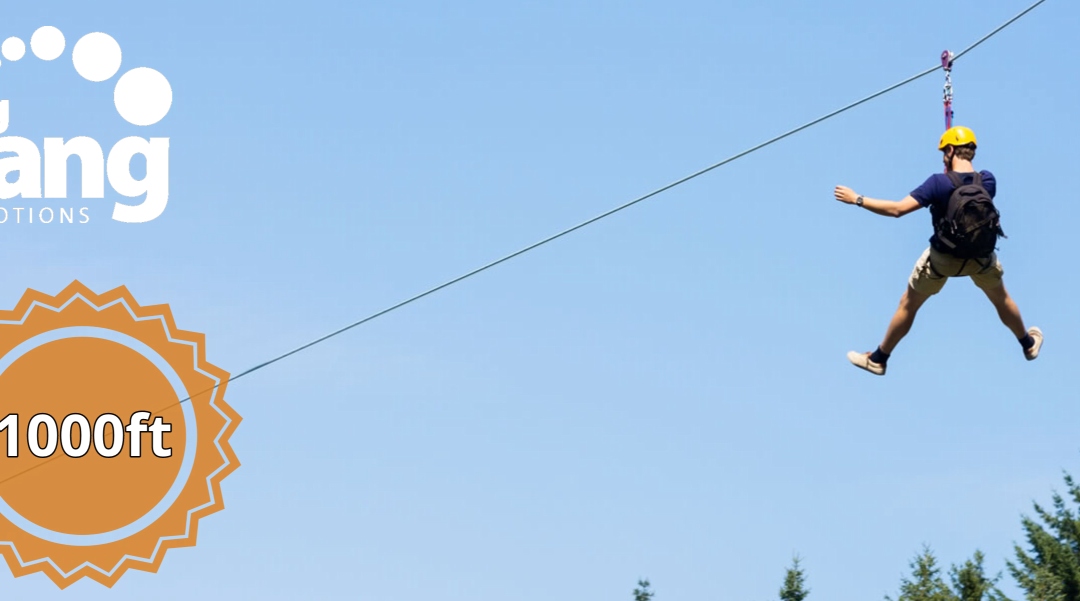 We have been offered places in these fabulous high adrenaline challenges organised by Big Bang promotions - get in touch with Kate for more info and to book your place.  What? Zip line across Media city When? 5th June Participant cost: £50 per place Fundraising...
read more
No Results Found
The page you requested could not be found. Try refining your search, or use the navigation above to locate the post.

Filming weekend 2022
The actors and team are so excited to be filming 18th-20th June 2022, at Chief studios in media city and on location!   

2022 film premiere
Watch this space!
Details coming very soon about when and where you can be the first to see our new film! We can't wait to share with you what the actors have created. 

Outreach projects
We have re-started our programme of short outreach projects. If you are part of an agency interested in us coming to run a project at your centre please register your interest.